Information and knowledge platform on the Internet of Things for children and young people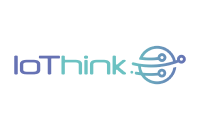 Type of Action: Special
Grant agreement number: 4070
Funded by: netidee
IoThink deals with the increasing importance of the Internet of Things against the background of safety-critical aspects in everyday life. The central project goal is to impart safety-conscious competence in handling IoT devices to children and adolescents, whereby parents and teachers also belong to the target groups addressed.
The project has developed numerous materials that will be made available on an information and knowledge platform. Appropriate knowledge was collected and processed in the first part of the project. In the next step, this is prepared in the form of teaching, learning and working materials. The following materials were produced, among others:
Teaching and learning materials for the school sector
Interactive online course & quiz
Guide: How do I explain IoT to my parents.
Knowledge platform with all of the above content
IoThink has also put focus on the current maker movement and shows how and where IoT can be experienced. This should also help to get young people enthusiastic about technology. In the long term, the project would like to help minimize the shortage of technology experts and raise awareness for a safe and self-empowered use of the Internet of Things.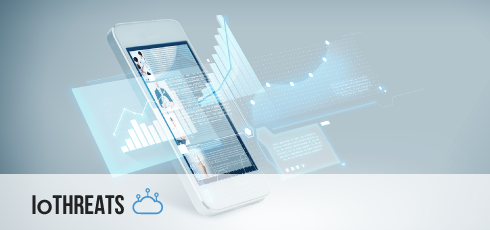 IoThreats addresses the increasing vulnerability of a variety of systems in the fields of the Internet of Things (IoT), such as Smart Grid, Connected Car, Industry 4.0, Active and Assisted Living (AAL), Telemedicine and others.
https://www.synyo.com/wp-content/uploads/2017/11/IoThreats-490x230.png
230
490
SYNYO
https://www.synyo.com/wp-content/uploads/2017/09/synyo-logo.png
SYNYO
2017-11-28 13:26:03
2017-12-04 12:16:09
IoThreats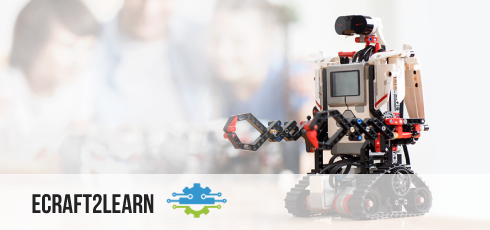 Understand the Dimenstions of Organised Crime and Terrorist Networks for Developing Effective and Efficient Security Solutions for First-line-practitioners and Professionals
https://www.synyo.com/wp-content/uploads/2017/09/cover-ecraft.png
230
490
SYNYO
https://www.synyo.com/wp-content/uploads/2017/09/synyo-logo.png
SYNYO
2017-09-27 09:34:04
2018-05-28 08:20:14
eCraft2Learn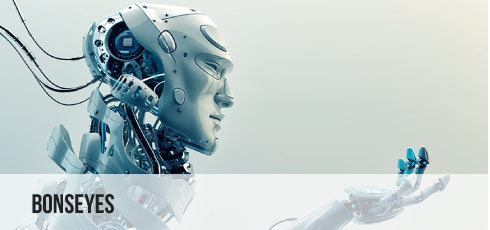 Understand the Dimenstions of Organised Crime and Terrorist Networks for Developing Effective and Efficient Security Solutions for First-line-practitioners and Professionals
https://www.synyo.com/wp-content/uploads/2017/09/synyowebsite.png
230
490
SYNYO
https://www.synyo.com/wp-content/uploads/2017/09/synyo-logo.png
SYNYO
2017-09-27 08:44:35
2018-03-20 13:32:23
BONSEYES