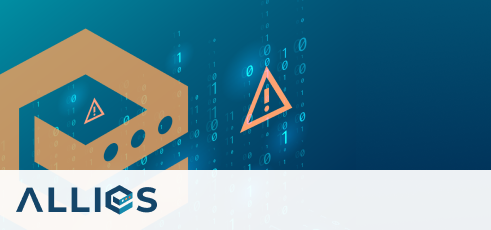 AI-based framework for supporting micro (and small) HSPs on the report and removaL of onLIne tErroriSt content
https://www.synyo.com/wp-content/uploads/SYNYO-ALLIES-Project-Featured-Image.png
230
491
SYNYO
https://www.synyo.com/wp-content/uploads/2017/09/synyo-logo.png
SYNYO
2023-02-21 15:56:56
2023-02-21 15:56:56
ALLIES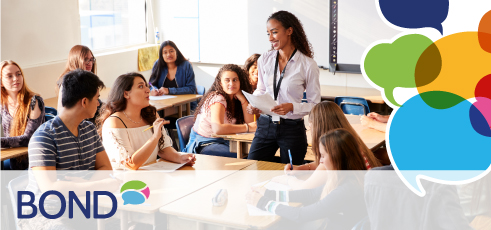 Building tOlerance, uNderstanding and Dialogue across communities
https://www.synyo.com/wp-content/uploads/SYNYO-Project-Preview-491x230-BOND.jpg
230
491
SYNYO
https://www.synyo.com/wp-content/uploads/2017/09/synyo-logo.png
SYNYO
2023-02-21 15:39:02
2023-07-19 13:06:16
BOND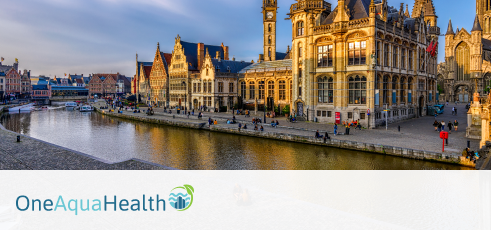 Open Music Europe – An Open, Scalable Data-to-Policy Pipeline for European Music Ecosystems
https://www.synyo.com/wp-content/uploads/SYNYO-OneAquaHealth-Project-Featured-Image.png
230
491
Jonathan Haring
https://www.synyo.com/wp-content/uploads/2017/09/synyo-logo.png
Jonathan Haring
2023-02-21 15:24:05
2023-02-21 15:24:05
OneAquaHealth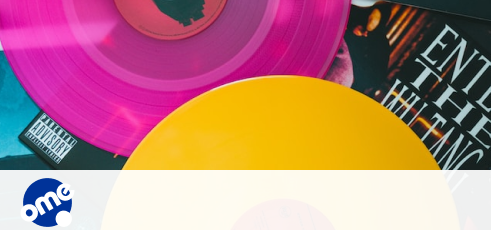 Open Music Europe – An Open, Scalable Data-to-Policy Pipeline for European Music Ecosystems
https://www.synyo.com/wp-content/uploads/SYNYO-OpenMuse-Project-Featured-Image.png
230
491
SYNYO
https://www.synyo.com/wp-content/uploads/2017/09/synyo-logo.png
SYNYO
2023-02-21 14:51:35
2023-07-19 15:35:59
OpenMuse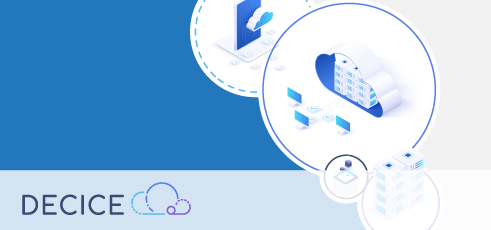 DEVICE-EDGE-CLOUD INTELLIGENT COLLABORATION FRAMEWORK
https://www.synyo.com/wp-content/uploads/SYNYO-Project-Preview-491x230-DECICE.jpg
230
491
SYNYO
https://www.synyo.com/wp-content/uploads/2017/09/synyo-logo.png
SYNYO
2023-02-21 14:29:10
2023-07-19 13:06:02
DECICE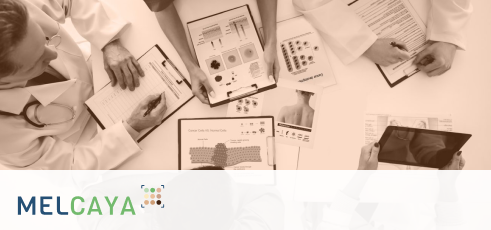 Novel health care strategies for melanoma in children, adolescents and young adults
https://www.synyo.com/wp-content/uploads/SYNYO-MELCAYA-Project-Featured-Image.png
230
491
SYNYO
https://www.synyo.com/wp-content/uploads/2017/09/synyo-logo.png
SYNYO
2023-02-20 16:21:15
2023-03-17 12:52:44
MELCAYA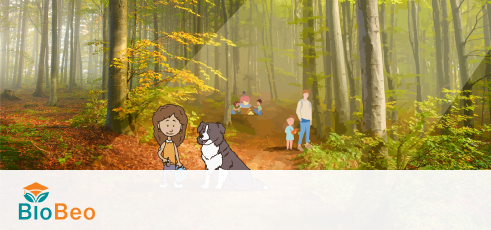 Innovative education for the bioeconomy
https://www.synyo.com/wp-content/uploads/SYNYO-BioBeo-Project-Featured-Image.png
230
491
SYNYO
https://www.synyo.com/wp-content/uploads/2017/09/synyo-logo.png
SYNYO
2023-02-20 15:26:56
2023-02-20 16:19:37
BioBeo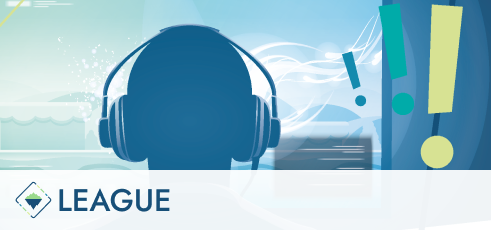 Supporting prevention and reporting of online child sexual abuse of underaged boys.
https://www.synyo.com/wp-content/uploads/SYNYO-LEAGUE-Project-Featured-Image.png
230
491
SYNYO
https://www.synyo.com/wp-content/uploads/2017/09/synyo-logo.png
SYNYO
2022-10-18 11:05:45
2022-10-18 11:06:25
LEAGUE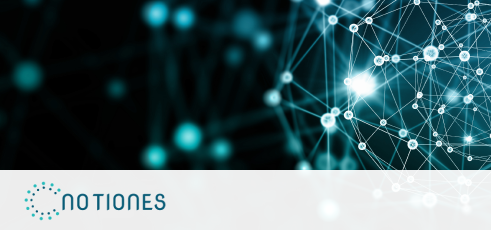 With cyberattacks becoming more and more dangerous in the current, connected digital landscape, it is necessary to develop methods and technologies to tackle them. The EU funded NOTIONES project will address the danger by building a network of practitioners from security and intelligence services. It will bring together 30 partners, practitioners from military, civil, financial, judiciary, local, national and international security and intelligence services from 9 EU Member States and 6 Associated Countries. Together they will monitor the results of academic research and industrial innovation and suggest actions. NOTIONES will organise and participate in workshops and conferences to present its findings to the broad intelligence community.
https://www.synyo.com/wp-content/uploads/SYNYO-NOTIONES-Project-Featured-Image.png
230
491
SYNYO
https://www.synyo.com/wp-content/uploads/2017/09/synyo-logo.png
SYNYO
2022-09-26 14:16:23
2023-01-17 14:25:24
NOTIONES