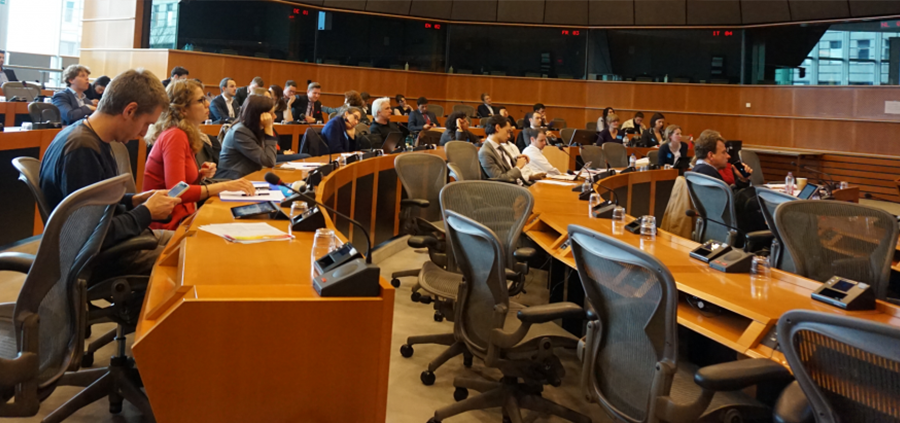 THIS ARTICLE IS PROVIDED BY FutureTDM PROJECT
Improving the uptake of EU text and data mining in Brussels
On 29 March, FutureTDM held our second workshop on improving the uptake of EU text and data mining (TDM) in Brussels.
Kindly hosted by leading copyright MEP Catherine Stihler at the European Parliament, the event was moderated by Dr Paul Ayris, Co-Chair of the League of European Research Universities (LERU) INFO. Although LERU are not a partner in the project, the issue is of TDM is of great relevance to LERU's members and we were very pleased to be working together for this event.
Dr Ayris explained the purpose of the workshop – to hear more from the Commission funded FutureTDM project which is looking at ways to improve uptake of TDM in the EU. The project chose to hold the workshop at the heart of the EU in order to reach as many stakeholder groups as possible active in the field of TDM and policy – and to hear their views. The workshop timing was no coincidence. Text and data mining is currently a very hot topic at the European Parliament with the copyright reform process ongoing.
The workshop was split into 2 sessions – the first, a formal panel looking at the what the project has been doing project and with a focus on its two most recent reports on economics of TDM and policy recommendations.  The following project partners were our speakers:
FutureTDM, the project and next steps
Melanie Imming, Projects Manager, the Association of European Research Libraries
The Economic Opportunity
Jan Strycharz, Economic Analyst, Foundation Project: Poland, Digital Center
FutureTDM's Overarching Policy Recommendations
Marco Caspers, Research Associate at the Institute for Information Law, University of Amsterdam
To read the full article please visit the Information and Awareness Platform: www.futuretdm.eu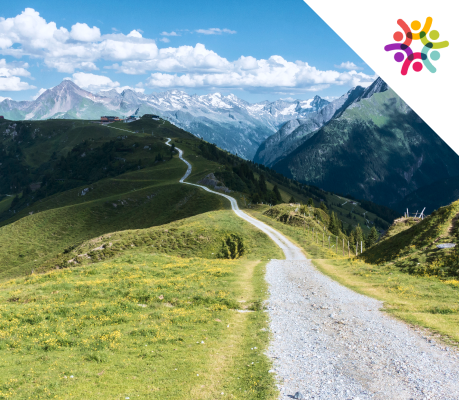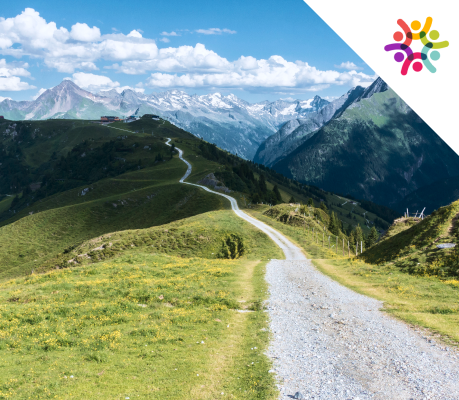 https://www.synyo.com/wp-content/uploads/SYNYO-NEWS-featured-image-NEW01004306EN.png
400
459
SYNYO
https://www.synyo.com/wp-content/uploads/2017/09/synyo-logo.png
SYNYO
2021-07-07 09:34:46
2021-07-08 10:47:36
CHAMPIONs: Project Outcomes and the Way Forward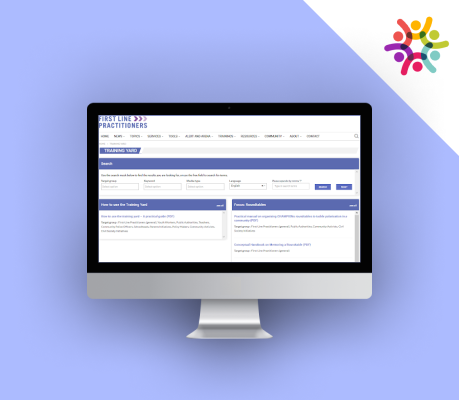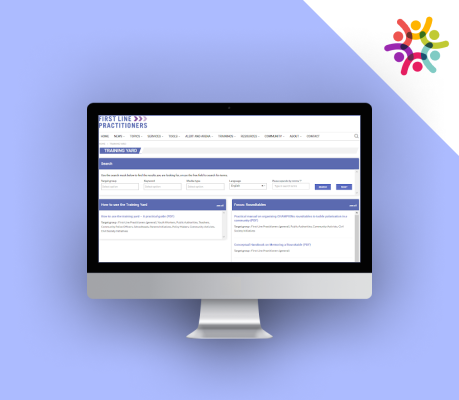 https://www.synyo.com/wp-content/uploads/SYNYO-NEWS-featured-image-NEW01004305EN-1.png
400
459
SYNYO
https://www.synyo.com/wp-content/uploads/2017/09/synyo-logo.png
SYNYO
2021-05-07 10:55:22
2021-08-09 08:48:37
CHAMPIONs: Interactive platform modules Alert, Arena and Training Yard developed