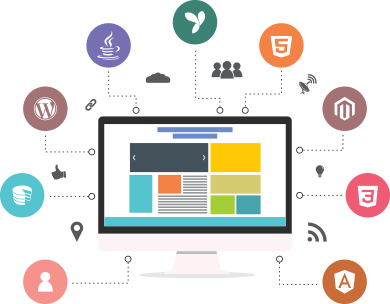 Modern software solutions require knowhow in more than one technology to be effective. At SYNYO, we have the skills and the knowledge to turn your idea into a project which will include all the technologies needed and which will meet the highest standards in your industry. We offer the best realization of your project with the implementation of the latest and most advanced technologies.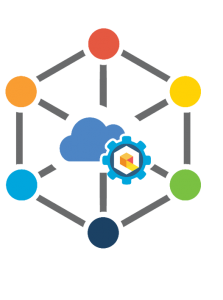 Our experience in various business areas allows us to suggest the technologies that work best for your research project and business. We are here to listen to your requirements and provide best of breed solution for your particular web and mobile application to create something outstanding across your (research and industry) sector.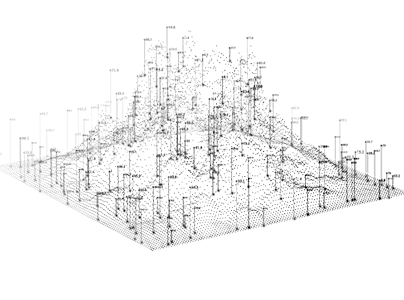 SYNYO evaluates user requirements and transfers them to comprehensive use cases which drive both design conception and technical implementation activities. Our digital solutions help turn ideas into the actions required to mobilize individual and collective engagement for the co-creation of a sustainable future.
SYNYO is deeply involved with the Horizon Europe Programme
Requirements Engineering and Specification

Requirements Analysis and Negotiation

Specification and Expert Surveys

Validation and Quality Assurance

Documentation and Status Reporting

Architecture and System Design

Architecture Design

Role and Rights Management System

Security and Privacy Layers

Network Technology

Application and Social Interface Design

Use Case Modeling

Usability Design

User Interface Design

Mockups

Framework Programming

Proof of Concept and Prototyping

Programming and Implementation

Testing and Optimization