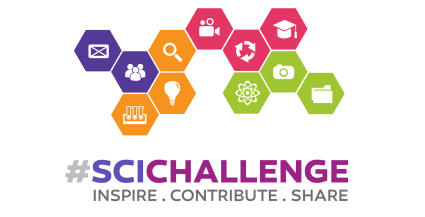 SciChallenge: An innovative European project on using digital media for supporting science education
It is crucial to make science education and careers in the STEM-fields more attractive for young people. SciChallenge addresses the increasing demand for professionals in the fields of natural sciences, technology, engineering and mathematics (STEM) by using innovative digital techniques and social media. These tools are integrated in a pan-European competition for making young people excited about the STEM-topics.
Science education is crucial for shaping the present and future of modern societies. Thus, the EU needs more talented young people to increase its creativity and competitiveness. This is especially true in the STEM subjects (Science, Technology, Engineering and Mathematics).
However, the enrolment rates in STEM-based degree programs are low. This will ultimately lead to a workforce problem in European industries and especially in many of the new member states. The SciChallenge project seeks to address this issue by developing novel concepts for getting young people excited about science, education and careers in the STEM-fields.
The SciChallenge project, which is funded by the European Commission through the framework programme Horizon 2020 (H2020) in the course of the call "Innovative ways to make science education and scientific careers attractive to young people (SEAC-1-2014)", will develop novel concepts to inspire young people to work with science, scientific methods and insights. It is using a contest-based approach to encourage self-produced digital education materials by young people for young people.
Under the coordination of SYNYO, the partners University of Chemistry and Technology Prague, Linnaeus University, University of Cyprus, Jožef Stefan Institute, BioTalentum Ltd, Vienna University Children's Office, European Students' Union and the Teacher Scientists Network will create inspiring topic sheets, guides and toolkits that are distributed to partner schools, teachers and other youth-oriented institutions as well as through various social media channels. Furthermore, the material will be aggregated on the SciChallenge Web Platform (www.scichallenge.eu) to generate wide reaching awareness and promotion. Individual or collective competitors between the ages of 10 to 20, who are participating in the SciChallenge, will then generate creative digital materials (videos, slides, or infographics). Winning submissions will receive prizes and the winners will be invited to the final award event in Vienna.
The SciChallenge Platform will also increase awareness of science careers and opportunities for internships or open days in STEM institutions through the strong involvement of related organisations and industries. Additionally, aggregated information on science events (slams, nights, festivals etc.) will be shared. With this multi-level approach, SciChallenge will boost the attractiveness of science education and careers among young people leading to wider public engagement with science and economic prosperity and global competitiveness on a pan-European level.
Links
https://project.scichallenge.eu/
https://cordis.europa.eu/project/id/665868
Keywords
STEM education, science contest, young people, future education, open schooling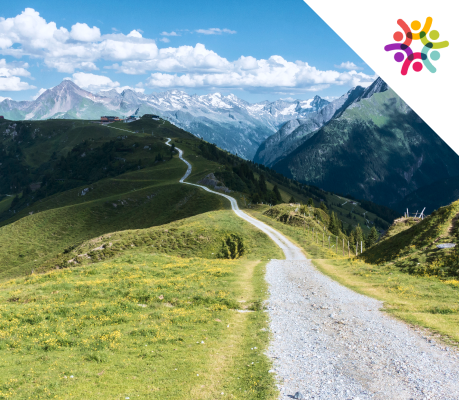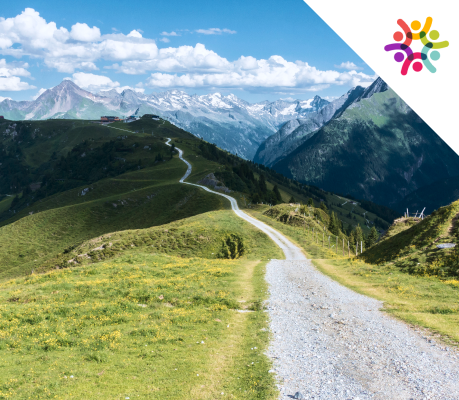 https://www.synyo.com/wp-content/uploads/SYNYO-NEWS-featured-image-NEW01004306EN.png
400
459
SYNYO
https://www.synyo.com/wp-content/uploads/2017/09/synyo-logo.png
SYNYO
2021-07-07 09:34:46
2021-07-08 10:47:36
CHAMPIONs: Project Outcomes and the Way Forward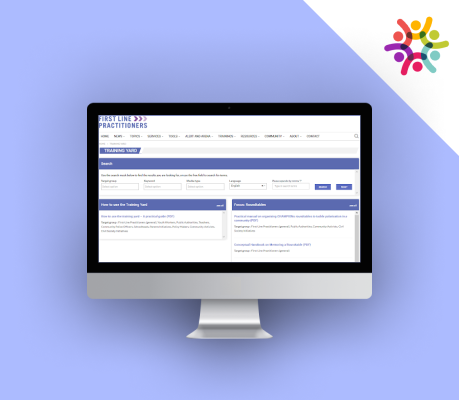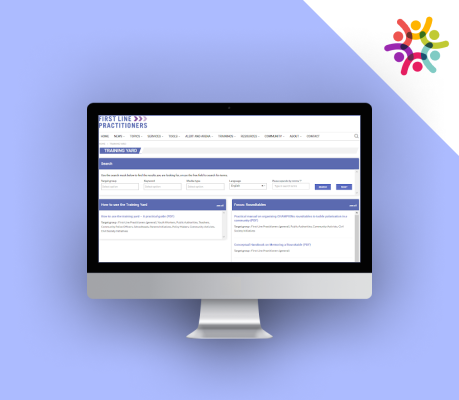 https://www.synyo.com/wp-content/uploads/SYNYO-NEWS-featured-image-NEW01004305EN-1.png
400
459
SYNYO
https://www.synyo.com/wp-content/uploads/2017/09/synyo-logo.png
SYNYO
2021-05-07 10:55:22
2021-08-09 08:48:37
CHAMPIONs: Interactive platform modules Alert, Arena and Training Yard developed