The impact of the milieu-affiliation of migrants on their transnational relations

Das Projekt Migration Ties wird im Sicherheitsforschungs-Förderprogramm KIRAS des Bundesministeriums für Landwirtschaft, Regionen und Tourismus finanziert.
Projektnummer: 879680
The PERCEPTIONS project aims to identify and understand narratives, imaginations and (mis-)perceptions of the EU – held outside of Europe – and the way they are distributed via various channels. Furthermore, the project investigates how the information flow might be distorted and how a mismatch of expectations and reality caused by certain narratives might lead to security threats.
The main objectives of the PERCEPTIONS project are to (1) identify narratives, images and perceptions of Europe abroad, (2) investigate how different narratives could lead to problems, unrealistic expectations, security threats or even radicalisation in what way; and (3) create toolkits of creative and innovative measures to react or even counteract on them, considering social, societal and structural aspects.
Previous research suggests that perceptions on Europe are formed in the country of residence, and they are based on a multitude of sources; and factors influencing migration are on different levels – from the overall socio-economic situation in a country to perceptions on educational opportunities and gender equality.
Social media and new communication networks, in addition, have increased the scope and the intensity of distribution of a variety of narratives; and furthermore, so-called filter bubbles and echo chambers can lead to one-sided narratives that go uncorrected. Due to new communication technologies, claims can take on a life of their own, and might raise unrealistic expectations or disapproval. At the same time, however, technologies and communication networks might also provide a channel to avoid a mismatch of expectation and reality and to promote the desired narratives.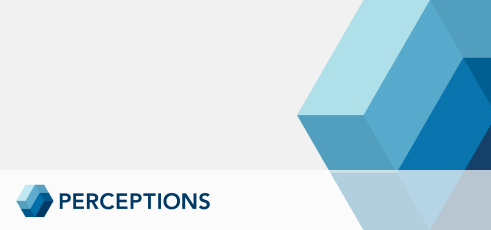 Understand the Dimenstions of Organised Crime and Terrorist Networks for Developing Effective and Efficient Security Solutions for First-line-practitioners and Professionals
https://www.synyo.com/wp-content/uploads/SYNYO.com-PERCEPTIONS-Project-feeatured-image.png
230
491
SYNYO
https://www.synyo.com/wp-content/uploads/2017/09/synyo-logo.png
SYNYO
2020-07-03 07:18:01
2021-05-28 08:50:55
PERCEPTIONS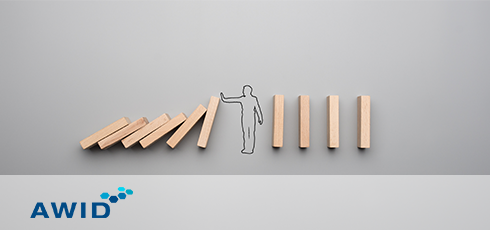 Das Kernziel des zweijährigen Forschungs- und Entwicklungsprojekts AWID bezieht sich auf die Unterstützung von ausgewählten, relevanten, innovativen und spezifischen Maßnahmen zur Prävention und Deradikalisierung von diversen Abwertungseinstellungen.
https://www.synyo.com/wp-content/uploads/AWID-Image-main.png
230
490
SYNYO
https://www.synyo.com/wp-content/uploads/2017/09/synyo-logo.png
SYNYO
2019-02-13 12:46:44
2022-07-06 16:16:40
AWID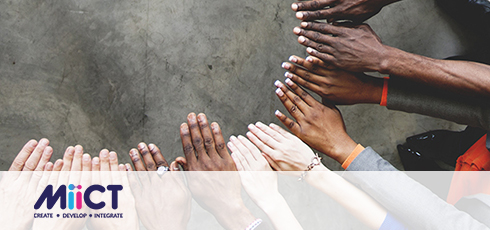 IoThreats addresses the increasing vulnerability of a variety of systems in the fields of the Internet of Things (IoT), such as Smart Grid, Connected Car, Industry 4.0, Active and Assisted Living (AAL), Telemedicine and others.
https://www.synyo.com/wp-content/uploads/miict-banner.jpg
230
490
SYNYO
https://www.synyo.com/wp-content/uploads/2017/09/synyo-logo.png
SYNYO
2018-11-13 12:43:38
2018-11-19 15:10:52
MIICT