MICADO: Testing the developed apps – entering the piloting phase
MICADO is entering the piloting phase! Local participants in the cities of Antwerp, Bologna, Hamburg and Madrid are currently testing the apps. The three user groups, public authorities, civil society organizations and migrants, will provide their feedback and thereby shape the app based on their needs.
The Micado app is currently tested by migrants, practitioners working with migrants and by public administrations. The participants are asked to test the functionality of the app and provide feedback for improvements. A first test-run had already been conducted with LESC (Local Experts and Stakeholder Committee) members, who provided initial feedback. In this second testing phase, we are presenting the app to the end-users. For this purpose, usability tests, workshops, phases of self-testing and discussion rounds will be organised to give migrants, refugees, employees of public authorities and civil society actors the opportunity to provide their input. This process is needed to assure that the final product is of real benefit and added value for our target groups.
In the piloting phase, all three MICADO applications are tested, i.e. the application for the public authorities, the application for the civil society actors and the application for migrants and refugees. The MICADO software is installed locally and filled with local content, e.g. how to extend a residence permit, where and how to have a vocational qualification recognized, where to find help for physical or mental illnesses.
We are also using the piloting phase to generate more content in collaboration with the end-users. This concerns translations of existing content, but also the generation of content by civil society actors who can add information on their services that they provide for migrants and refugees locally.  
Piloting starts in May 2021 with our target groups of public authorities, civil society actors as well as migrants and refugees. In May and June, a comprehensive usability test will take place. In a next step, the findings will be used to further technical development. From July to December, the group of participants will be expanded and all interested stakeholders are invited to test MICADO.
The piloting will be conducted in accordance with local Covid-19 mitigation measures. While part of the usability testing can be done online, we prefer to conduct the tests and discussion rounds offline whenever possible, to ensure that there is enough room for exchanging ideas, working collaboratively and a little further what MICADO can be.
Links
Keywords
Piloting, apps, pilot cities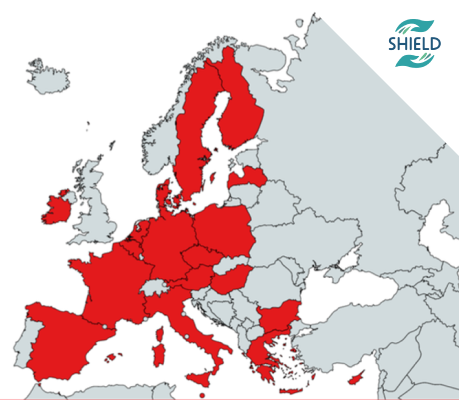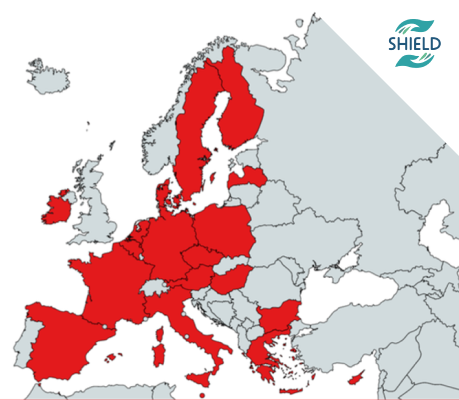 https://www.synyo.com/wp-content/uploads/SYNYO-NEWS-featured-image-NEW01006602EN.png
400
459
Jonathan Haring
https://www.synyo.com/wp-content/uploads/2017/09/synyo-logo.png
Jonathan Haring
2022-07-08 11:55:50
2022-08-03 13:42:39
SHIELD: Analysis of violent attacks on religious buildings in Europe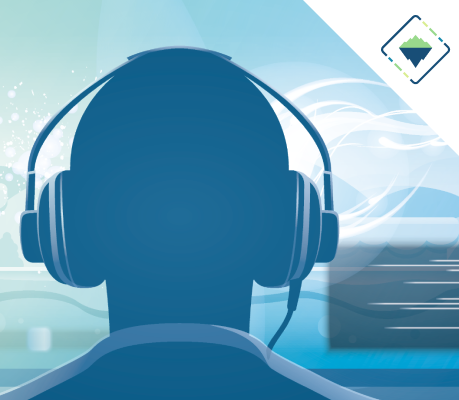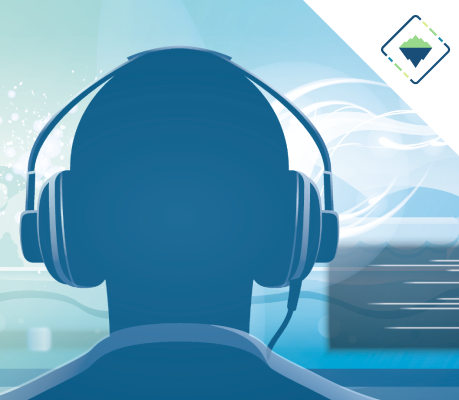 https://www.synyo.com/wp-content/uploads/SYNYO-NEWS-featured-image-LEAGUE-Press-Release.png
400
459
SYNYO
https://www.synyo.com/wp-content/uploads/2017/09/synyo-logo.png
SYNYO
2022-06-08 16:24:06
2022-07-05 11:42:44
Launching LEAGUE, a project addressing the further need of preventing and increasing the reporting of online child sexual abuse of boys aged 10-18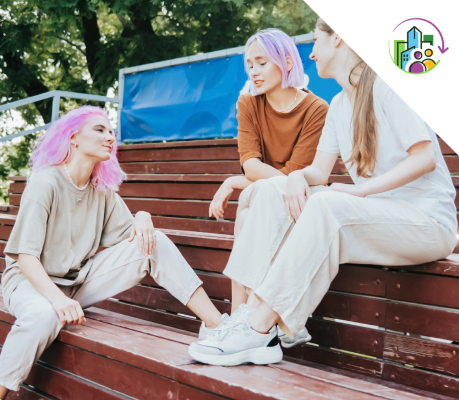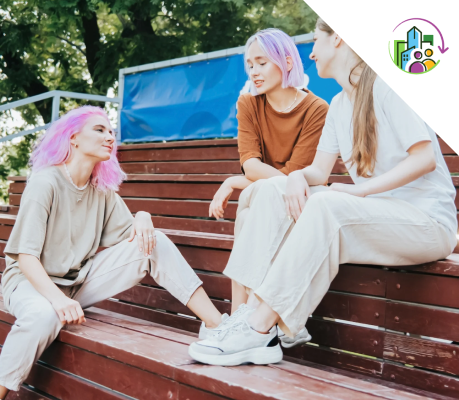 https://www.synyo.com/wp-content/uploads/SYNYO-NEWS-featured-image-NEW01006901EN.png
400
459
SYNYO
https://www.synyo.com/wp-content/uploads/2017/09/synyo-logo.png
SYNYO
2022-05-04 13:43:56
2022-08-03 13:53:51
CircularCityChallenge: Creating a Next Generation Contest for Young People to integrate Circularity in School Curricula