Understand the Impact of Novel Technologies, Social Media, and Perceptions in Countries Abroad on Migration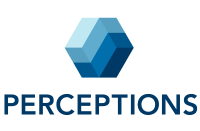 Type of action: Research & Innovation Action
Funded by: H2020
The PERCEPTIONS project examines how Europe and the EU are seen by people who have immigrated there or intend to do so. It examines what perceptions of Europe exist among this group, how they are formed, whether they correspond to reality and how they influence migration decisions. We also examine how the flow of information could be distorted and whether inaccurate information could lead to a threat to the security of migrants (e.g. through dangerous border crossings) or even national security (e.g. radicalisation).
The main objectives of the PERCEPTIONS project are to (1) identify narratives, images and perceptions of Europe held by migrants and people who intend to migrate, (2) investigate how different narratives could lead to problems due to a mismatch of expectation and reality, to migrants and even to national security; and (3) create toolkits of creative and innovative measures to react or even counteract on distorted information, considering social, societal and structural aspects.
Previous research suggests that perceptions on Europe are formed in the country of residence, and they are based on a multitude of sources; and factors influencing migration are on different levels – from the overall socio-economic situation in a country to perceptions on educational opportunities and gender equality.
Social media and new communication networks, in addition, have increased the scope and the intensity of distribution of a variety of narratives; and furthermore, so-called filter bubbles and echo chambers can lead to one-sided narratives that go uncorrected. Due to new communication technologies, claims can take on a life of their own, and might raise unrealistic expectations or disapproval. At the same time, however, technologies and communication networks might also provide a channel to avoid a mismatch of expectation and reality and to promote the desired narratives.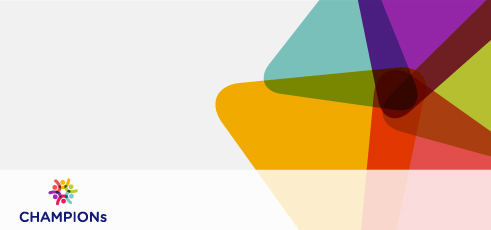 Establishing online and local offline working groups to support the collaboration of local stakeholders for increasing the resilience of young people and preventing radicalization.
https://www.synyo.com/wp-content/uploads/SYNYO-Project-Preview-491x230-CHAMPIONs.jpg
230
491
SYNYO
https://www.synyo.com/wp-content/uploads/2017/09/synyo-logo.png
SYNYO
2019-03-22 11:56:40
2023-07-19 13:53:53
CHAMPIONs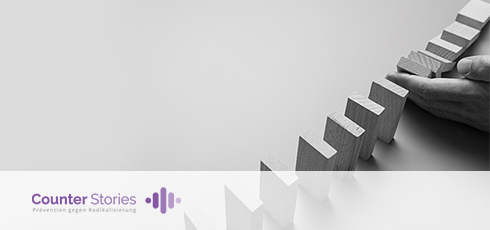 Übergeordnetes Ziel des Projekts COUNTER-STORIES ist es, auf Basis der Forschung alternative Erzähl- und Deutungsmuster für die polizeiliche Radikalisierungs-prävention zu entwickeln, diese in didaktische Konzepte zu transferieren und auf die Zielgruppe zugeschnittene Früh-Präventionsmaterialien zu erarbeiten. Neben der Orientierung am internationalen State-of-the-Art in der Forschung bezieht sich das Projekt dabei auf ein neu entwickeltes, dynamisches Kriminalpräventionsmodell.
https://www.synyo.com/wp-content/uploads/counter-stories-banner.jpg
230
490
SYNYO
https://www.synyo.com/wp-content/uploads/2017/09/synyo-logo.png
SYNYO
2018-11-13 13:05:51
2022-07-06 16:16:24
Counter Stories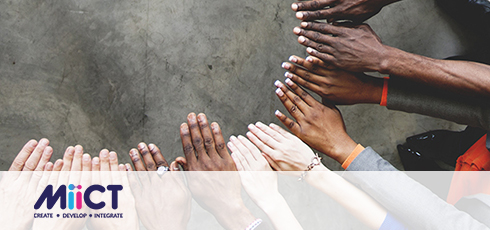 IoThreats addresses the increasing vulnerability of a variety of systems in the fields of the Internet of Things (IoT), such as Smart Grid, Connected Car, Industry 4.0, Active and Assisted Living (AAL), Telemedicine and others.
https://www.synyo.com/wp-content/uploads/miict-banner.jpg
230
490
SYNYO
https://www.synyo.com/wp-content/uploads/2017/09/synyo-logo.png
SYNYO
2018-11-13 12:43:38
2018-11-19 15:10:52
MIICT