Development of a Feasible Taxonomy for Efficient Classification of Active

&

Assisted Living (AAL) Products and Services

Type of action: Research and Development – Support Action
Funded by: BENEFIT
Within the fields of Ambient Assisted Living and healthcare for the ageing population, a large variety of innovative ICT-based products and services have been designed in recent years to increase the quality of life of the elderly. However, a structured categorization and comparability of the different products and services is significantly lacking. As such the main objective of the TAALXONOMY project was to close this gap by providing a comprehensive and above all practical taxonomy for effective classification of AAL products and services. Taking into account international definitions (WHO, OECD, etc.), initiatives (BRAID, EIP – AHA, MYBL, JPND, etc.) and standards (NACE, ISO 9999, etc.), relevant aspects, categories and indicators were derived. In combination with a structured analysis of strength and weaknesses of existing schemes, a novel classification system is generated. Taalxonomy actively integrated relevant stakeholders, users and experts to collaboratively generate a practical classification grid, which was complemented by recommendations for further actions and innovative dissemination measures.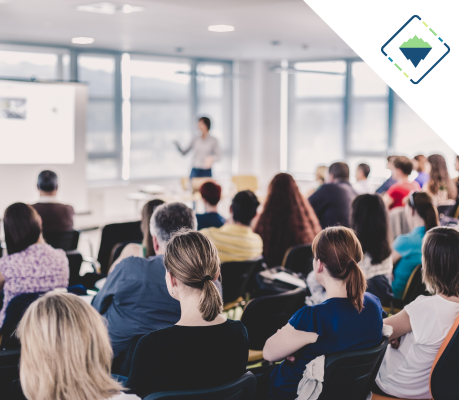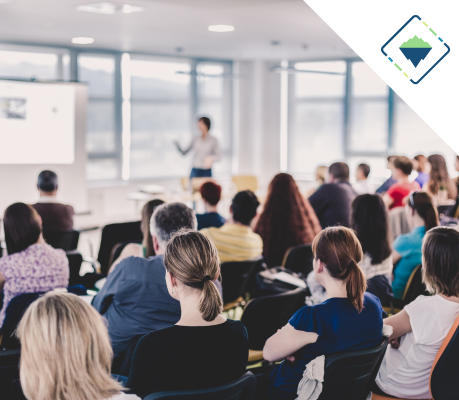 https://www.synyo.com/wp-content/uploads/SYNYO-NEWS-featured-image-LEAGUE-Press-Release-2.0.png
400
459
SYNYO
https://www.synyo.com/wp-content/uploads/2017/09/synyo-logo.png
SYNYO
2022-12-21 09:54:12
2022-12-21 09:54:12
The LEAGUE Project made remarkable progress in recent months and is ready to announce its first international training.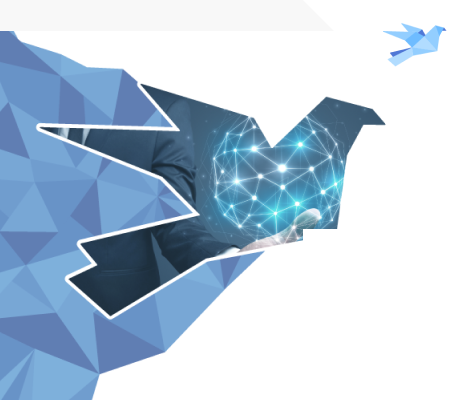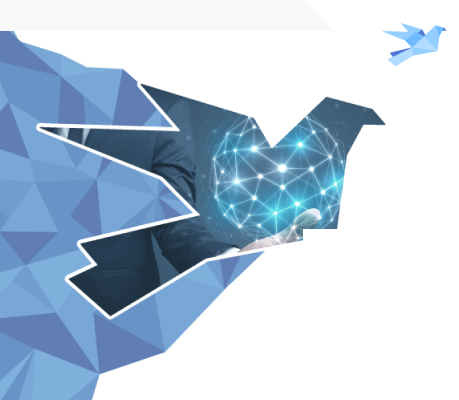 https://www.synyo.com/wp-content/uploads/SYNYO-NEWS-featured-image-NEW01005705EN.png
400
459
SYNYO
https://www.synyo.com/wp-content/uploads/2017/09/synyo-logo.png
SYNYO
2022-09-27 14:53:33
2022-10-13 15:09:19
CDE4Peace: Project on EU peacebuilding concepts and experiments finalized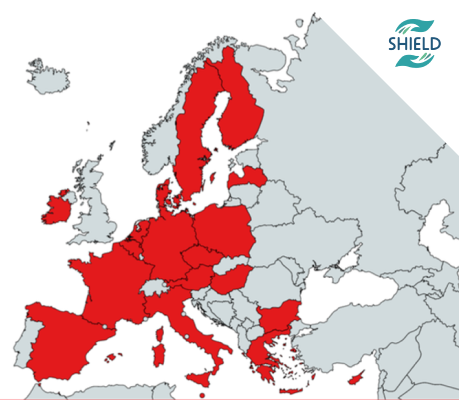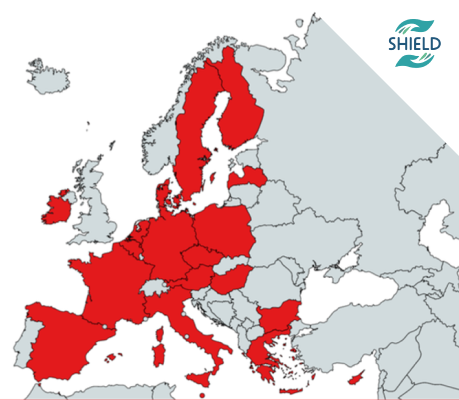 https://www.synyo.com/wp-content/uploads/SYNYO-NEWS-featured-image-NEW01006602EN.png
400
459
SYNYO
https://www.synyo.com/wp-content/uploads/2017/09/synyo-logo.png
SYNYO
2022-07-08 11:55:50
2022-10-13 09:48:59
SHIELD: Analysis of violent attacks on religious buildings in Europe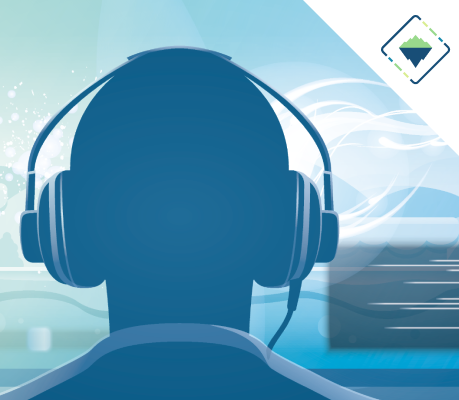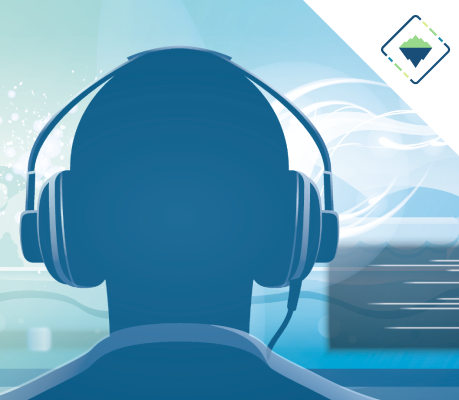 https://www.synyo.com/wp-content/uploads/SYNYO-NEWS-featured-image-LEAGUE-Press-Release.png
400
459
SYNYO
https://www.synyo.com/wp-content/uploads/2017/09/synyo-logo.png
SYNYO
2022-06-08 16:24:06
2023-01-10 14:04:35
Launching LEAGUE, a project addressing the further need of preventing and increasing the reporting of online child sexual abuse of boys aged 10-18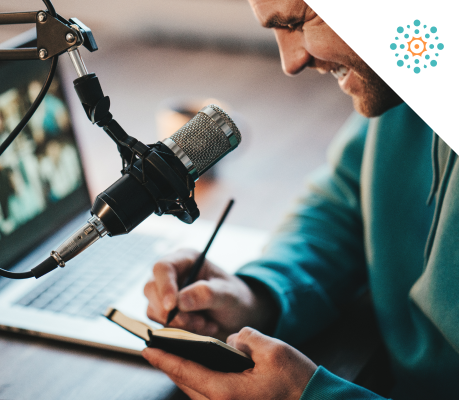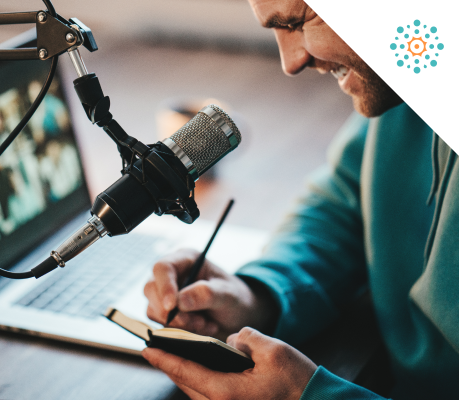 https://www.synyo.com/wp-content/uploads/SYNYO-NEWS-featured-image-NEW01006004EN.png
400
459
SYNYO
https://www.synyo.com/wp-content/uploads/2017/09/synyo-logo.png
SYNYO
2022-05-22 10:35:24
2022-10-13 10:45:26
COVINFORM: Podcast launched and analysis of pandemic memes published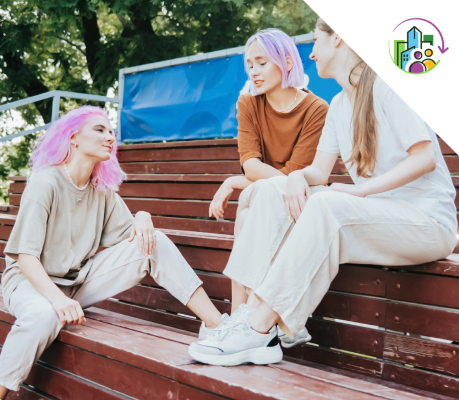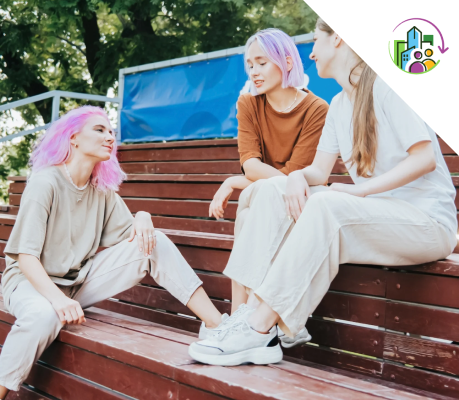 https://www.synyo.com/wp-content/uploads/SYNYO-NEWS-featured-image-NEW01006901EN.png
400
459
SYNYO
https://www.synyo.com/wp-content/uploads/2017/09/synyo-logo.png
SYNYO
2022-05-04 13:43:56
2022-08-03 13:53:51
CircularCityChallenge: Creating a Next Generation Contest for Young People to integrate Circularity in School Curricula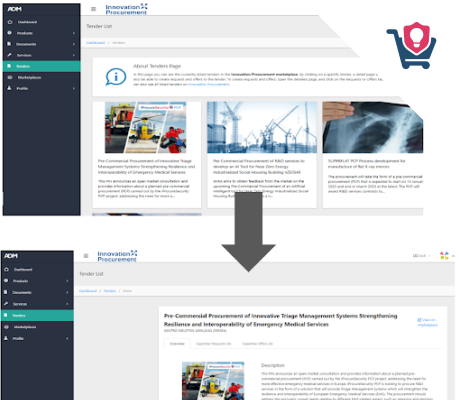 https://www.synyo.com/wp-content/uploads/SYNYO-NEWS-featured-image-NEW01006502EN.png
400
459
SYNYO
https://www.synyo.com/wp-content/uploads/2017/09/synyo-logo.png
SYNYO
2022-03-18 13:26:06
2023-01-18 13:38:39
iProcureSecurity PCP: Project officially launched 6,7 mio. EUR Call for Tenders on Innovation Procurement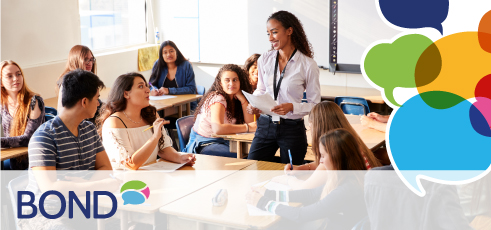 https://www.synyo.com/wp-content/uploads/SYNYO-Project-Preview-491x230-BOND.jpg
230
491
SYNYO
https://www.synyo.com/wp-content/uploads/2017/09/synyo-logo.png
SYNYO
2023-02-21 15:39:02
2023-07-19 13:06:16
BOND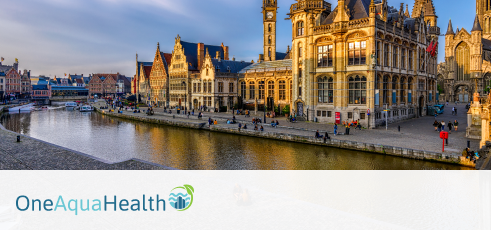 https://www.synyo.com/wp-content/uploads/SYNYO-OneAquaHealth-Project-Featured-Image.png
230
491
Jonathan Haring
https://www.synyo.com/wp-content/uploads/2017/09/synyo-logo.png
Jonathan Haring
2023-02-21 15:24:05
2023-02-21 15:24:05
OneAquaHealth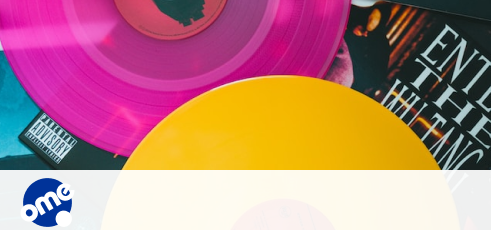 https://www.synyo.com/wp-content/uploads/SYNYO-OpenMuse-Project-Featured-Image.png
230
491
SYNYO
https://www.synyo.com/wp-content/uploads/2017/09/synyo-logo.png
SYNYO
2023-02-21 14:51:35
2023-07-19 15:35:59
OpenMuse