Innovation through ICT in Care Homes
The European Commission's Health initiative has suggested the need 'to scale-up the use of ICT' to develop the opportunities that the fast-paced digital interventions present for improving the service qualities that health care organisations and institutions provide. It encourages for innovation, projects to 'figure out how, when and where ICT can be used effectively' and activities to support care home staff and patients to increase their digital competence and eventually benefit more from the latest ICT.
IN-ICT-CARE's main objective is to overcome care home problems/needs by using ICT to create innovative solutions for care home institutions, including ICT enabled care services, and ICT enabled self-care services for adults who are based in care homes. The project will create scientific knowledge, methodological framework for ICT implementation in care homes, a care home patient monitoring software prototype and policy recommendations to innovatively contribute on the policies of Turkey and EU countries regarding care home ICT interventions. The main activities include training adult educators of care homes, ICT experts in health-technology, academics and researchers in intensive short-term joint staff trainings in the partner countries. The intellectual outputs that will be produced include O1, mapping the scientific literature, O2, methodological framework for implementation, O3, policy recommendations and O4, creating care home patient monitoring software prototype. The final conference and workshops in each partner country will serve to disseminate project results to a wide range of people and institutions in Turkey and Europe. Dissemination of outputs will take place through presentations, journal articles, publications and website including our intellectual outputs. We will publish and disseminate all our results in Turkish, Italian, Spanish, German and English. We will also share components of our LTT trainings, materials and knowledge exchange in a free to access format for a large number of people to benefit from our outcomes.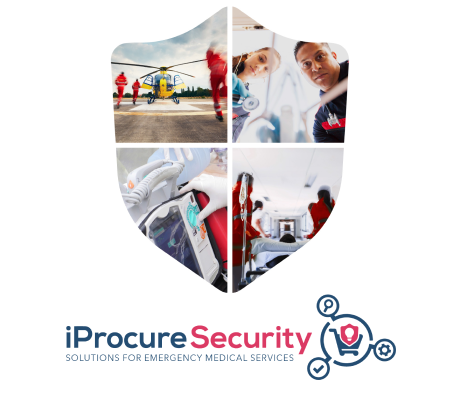 https://www.synyo.com/wp-content/uploads/SYNYO-NEWS-featured-image-NEW01004401EN.png
400
459
SYNYO
https://www.synyo.com/wp-content/uploads/2017/09/synyo-logo.png
SYNYO
2019-05-12 08:11:04
2021-02-03 09:27:38
iProcureSecurity: Strategic Partnership of Emergency Medical Service Practitioners for Coordination of Innovation Procurement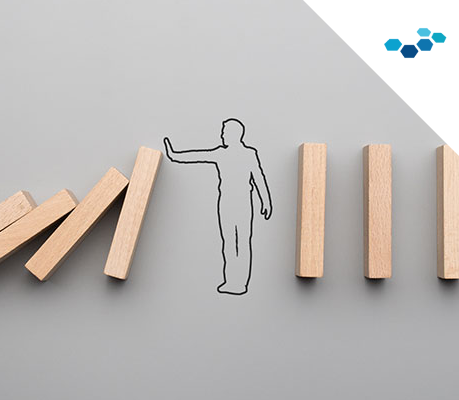 https://www.synyo.com/wp-content/uploads/SYNYO-NEWS-featured-image-article-AWID-old.png
400
459
SYNYO
https://www.synyo.com/wp-content/uploads/2017/09/synyo-logo.png
SYNYO
2019-02-22 12:34:26
2021-08-10 08:43:56
AWID: KIRAS-Project on Prevention of Ideologies of Degradation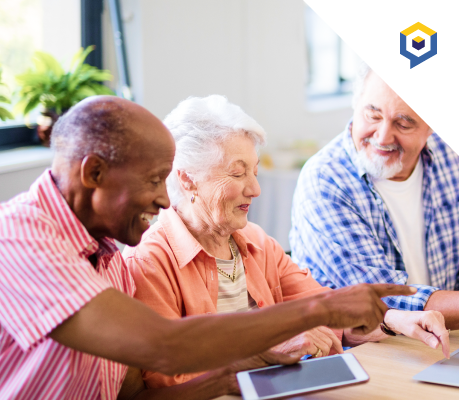 https://www.synyo.com/wp-content/uploads/SYNYO-NEWS-featured-image-active-advice-article-old.png
400
459
SYNYO
https://www.synyo.com/wp-content/uploads/2017/09/synyo-logo.png
SYNYO
2018-11-30 07:18:33
2021-08-10 08:46:41
ActiveAdvice: Decision support with a network of authorised active advisors and a digital platform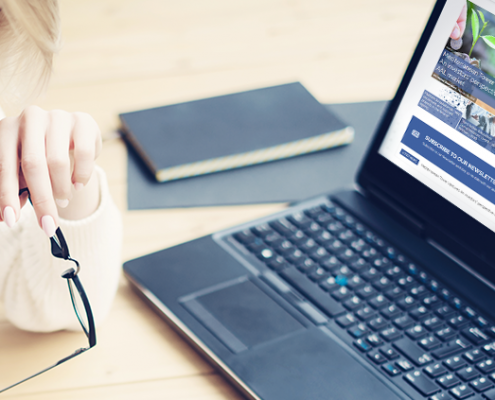 https://www.synyo.com/wp-content/uploads/2018/03/ActiveAdvice-04.png
423
900
SYNYO
https://www.synyo.com/wp-content/uploads/2017/09/synyo-logo.png
SYNYO
2018-03-01 15:29:14
2018-03-01 15:33:08
ActiveAdvice Results of End-User Tests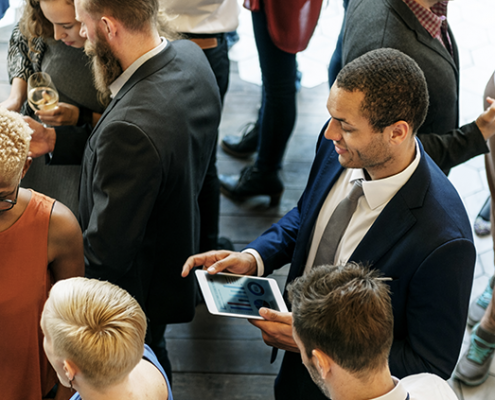 https://www.synyo.com/wp-content/uploads/2017/04/AAL2B1.png
423
900
SYNYO
https://www.synyo.com/wp-content/uploads/2017/09/synyo-logo.png
SYNYO
2017-04-11 15:19:13
2017-05-18 11:41:03
Developing the ActiveAdvice Information & Awareness Hub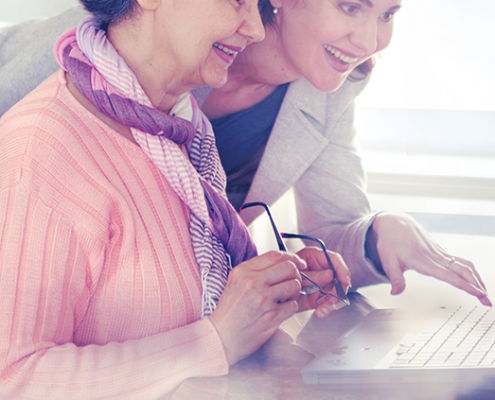 https://www.synyo.com/wp-content/uploads/2016/09/ActiveAdvice-02.png
423
900
SYNYO
https://www.synyo.com/wp-content/uploads/2017/09/synyo-logo.png
SYNYO
2016-08-04 12:58:58
2016-12-20 13:39:34
Studying AAL User Information Needs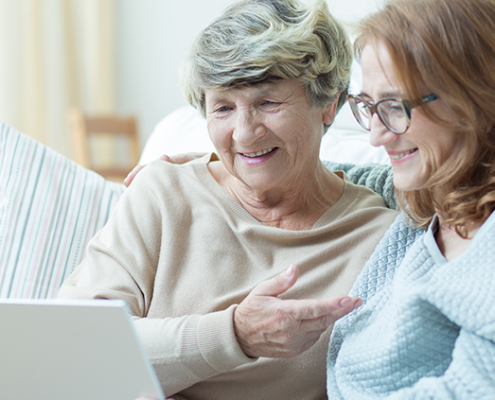 https://www.synyo.com/wp-content/uploads/2016/09/ActiveAdvice-01.png
423
900
SYNYO
https://www.synyo.com/wp-content/uploads/2017/09/synyo-logo.png
SYNYO
2016-05-18 12:55:19
2020-12-17 12:41:16
A novel Cloud of AAL Products and Services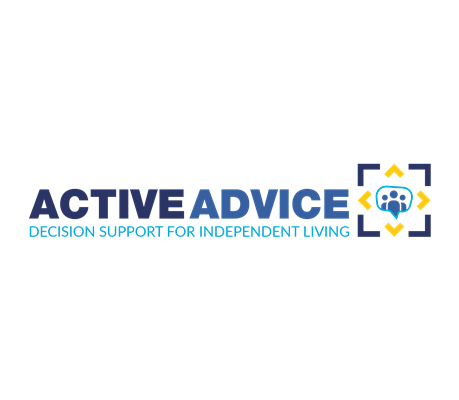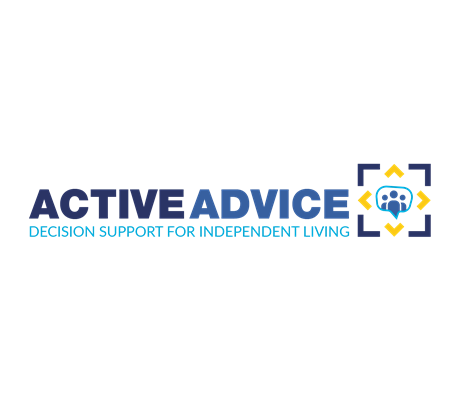 https://www.synyo.com/wp-content/uploads/SYNYO-NEWS-featured-image-NEW01001801EN.png
400
459
SYNYO
https://www.synyo.com/wp-content/uploads/2017/09/synyo-logo.png
SYNYO
2016-04-13 15:46:07
2021-02-03 09:04:02
ActiveAdvice: Decision-support in the search for smart solutions supporting independent living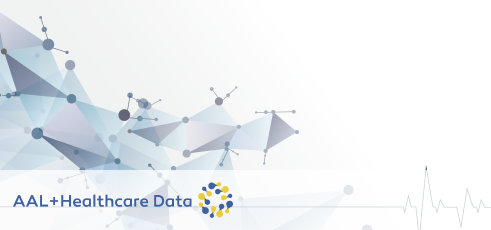 https://www.synyo.com/wp-content/uploads/SYNYO-AALHealthcare-Project-Featured-Image.png
230
491
SYNYO
https://www.synyo.com/wp-content/uploads/2017/09/synyo-logo.png
SYNYO
2021-05-28 09:04:53
2021-05-28 09:04:53
AAL+Healthcare Data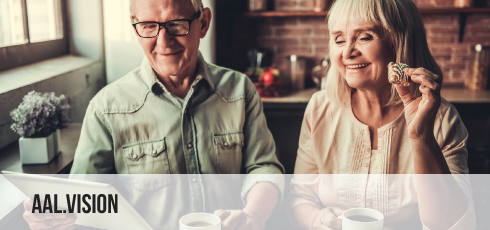 Understand the Dimenstions of Organised Crime and Terrorist Networks for Developing Effective and Efficient Security Solutions for First-line-practitioners and Professionals
https://www.synyo.com/wp-content/uploads/2017/09/aalvision-cover.png
230
490
SYNYO
https://www.synyo.com/wp-content/uploads/2017/09/synyo-logo.png
SYNYO
2017-09-27 11:52:03
2020-07-27 07:55:31
AAL.Vision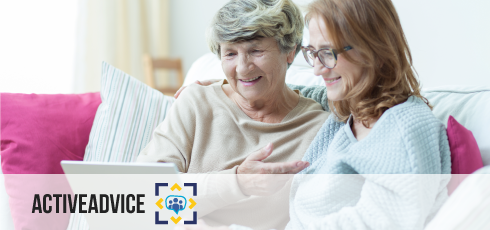 https://www.synyo.com/wp-content/uploads/2016/09/ActiveAdvice-490x230.png
230
490
SYNYO
https://www.synyo.com/wp-content/uploads/2017/09/synyo-logo.png
SYNYO
2016-09-20 12:59:52
2018-05-16 12:54:42
Active Advice