iCareCoops
Promote and support the establishment and management of elderly care cooperatives in Europe
Fostering Care Cooperatives in Europe by Building an Innovative Platform with ICT Based and AAL-Driven Services
Type of action: Research and innovation action
Funded by: AAL JP
Due to inevitable demographic development, dignified ageing and caregiving will become an ever more relevant topic in the long-term future with regard to its social and economic implications as European healthcare systems are facing increasing challenges of sustainability and resource scarcity. The circumvention of this forthcoming bottleneck requires novel approaches to increase and facilitate the supply of both formal and informal care services for older adults.
A promising concept to tackle these challenges are care cooperatives, where informal careers and other organisations are building an autonomous care system strongly focused on economical and logistical workflows like in already established domains of cooperatives (food coops, agricultural coops, consumer coops etc.). ICT and AAL will be the missing link to foster these independent care communities increasing efficiency and interaction.
The iCareCoops project therefore intends to promote and support the establishment and management of elderly care cooperatives in Europe. Based on a concept of sustainable informal care, the iCareCoops platform complemented by intelligent and interactive ICT-based and AAL-driven services will be implemented to increase resources, cost and time efficiency, to enhance professional self-management and information transfer.
Implemented as a 3-level-concept (information services, cooperative services, AAL-driven services), iCareCoops is designed as a powerful web-based platform with a flexible and scalable architecture providing several services to support all members of care cooperatives. End-users (elderly care cooperatives, other formal/informal care organisations) will be involved in all phases of the project. The platform will be demonstrated in a real environment together with the Senior Citizen Cooperative Riedlingen, a pioneer in the field of care cooperatives, and with many other stakeholders across Europe.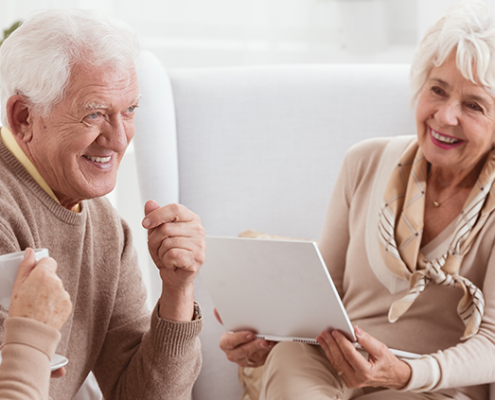 https://www.synyo.com/wp-content/uploads/2016/11/icarecoops-04.png
423
900
SYNYO
https://www.synyo.com/wp-content/uploads/2017/09/synyo-logo.png
SYNYO
2016-11-01 15:21:54
2017-02-15 16:31:28
iCareCoops goes hands-on at the AAL Forum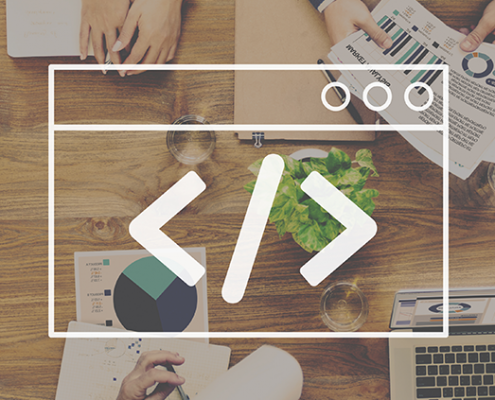 https://www.synyo.com/wp-content/uploads/2017/02/icarecoops-03.png
423
900
SYNYO
https://www.synyo.com/wp-content/uploads/2017/09/synyo-logo.png
SYNYO
2016-05-09 15:18:07
2017-02-15 15:21:49
iCareCoops technical specification kicks off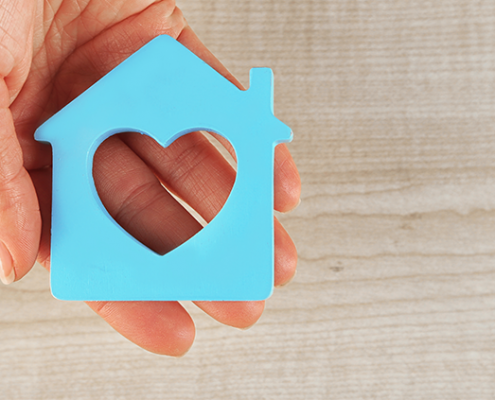 https://www.synyo.com/wp-content/uploads/2017/11/icarecoops-01.png
423
900
SYNYO
https://www.synyo.com/wp-content/uploads/2017/09/synyo-logo.png
SYNYO
2015-11-10 14:07:18
2017-02-15 14:43:03
Use-centred at heart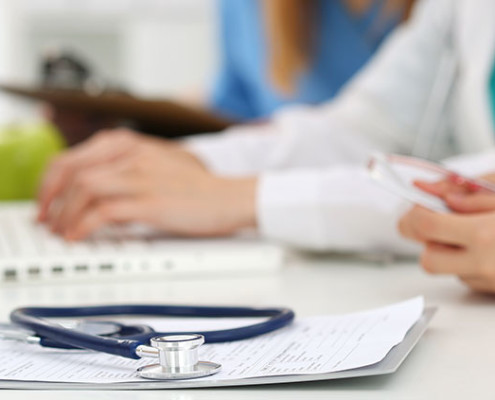 https://www.synyo.com/wp-content/uploads/2015/10/news_ALL-single2.jpg
423
900
SYNYO
https://www.synyo.com/wp-content/uploads/2017/09/synyo-logo.png
SYNYO
2015-10-10 17:22:00
2017-06-14 07:27:47
From research to concept through deep end-user involvement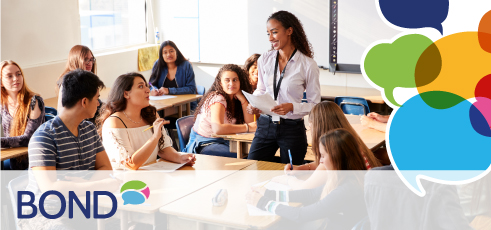 https://www.synyo.com/wp-content/uploads/SYNYO-Project-Preview-491x230-BOND.jpg
230
491
SYNYO
https://www.synyo.com/wp-content/uploads/2017/09/synyo-logo.png
SYNYO
2023-02-21 15:39:02
2023-07-19 13:06:16
BOND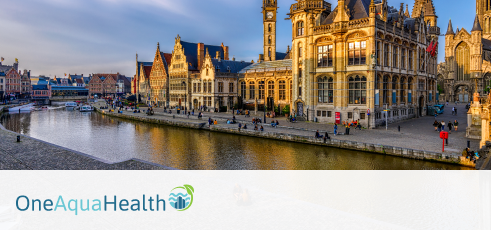 https://www.synyo.com/wp-content/uploads/SYNYO-OneAquaHealth-Project-Featured-Image.png
230
491
Jonathan Haring
https://www.synyo.com/wp-content/uploads/2017/09/synyo-logo.png
Jonathan Haring
2023-02-21 15:24:05
2023-02-21 15:24:05
OneAquaHealth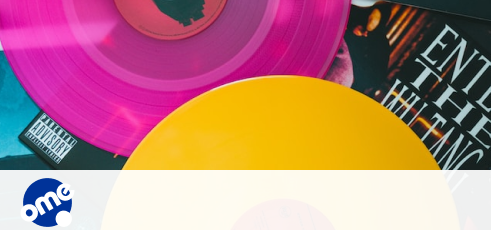 https://www.synyo.com/wp-content/uploads/SYNYO-OpenMuse-Project-Featured-Image.png
230
491
SYNYO
https://www.synyo.com/wp-content/uploads/2017/09/synyo-logo.png
SYNYO
2023-02-21 14:51:35
2023-07-19 15:35:59
OpenMuse
Subscribe to our newsletter
Business Hours
Monday-Friday: 09:00 - 18:00 Saturday-Sunday: closed