"

Humidity to Electricity

"

Renewable Energy Conversion Technology

This project has received funding from the European Union's Horizon Europe HORIZON-EIC Action under Grant Agreement No 101046307
CATCHER project is aimed at the development of innovative technology to exploit atmospheric humidity for direct conversion to electricity. It is creating an efficient use of the new sustainable source for renewable energy and thus strengthens the EU leadership on renewables.
The successful realization of the project is assured by knowledge sharing within material science, physics, nanoelectronics, green chemistry, nanoengineering, sustainability, and research marketing, via international and intersectoral collaboration of highly qualified researchers and businesses from Portugal, Belgium, Austria, Spain, Poland, and Ukraine.
The project brings innovation to harness the planet's abundant natural resource – atmospheric humidity – in a way that can sustain society's needs. CATCHER will significantly advance the innovative concept of "atmospheric humidity to electricity" direct conversion via fundamental knowledge advancement; proof of technological feasibility of the concept-driven R&D and demonstration of its sustainable benefits.
The CATCHER will contribute by S&T advances in four of the total six EU Key Enabling Technologies: Micro-and Nanoelectronics, Nanotechnology, Advanced Materials, and Advanced Manufacturing Technologies. CATCHER's contribution is in the fields of solid-state physics and nano-electronics, chemistry and surface science, and electro-physics and nanoengineering.
CATCHER has a high positive societal and economic impact. The CATCHER's "deep-tech" supports Europe's economic growth and job creation driven by innovation. By 2050 is expected around 2800 billion EUR investments in the renewable energy sector, bringing 6.1 million people to workplaces, from the current 2.7 million. Through CATCHER, the EU will fortify the EU Renewable Energy market by trailblazing a disruptive new product capable of supplementing current technologies and solving significant energy efficiency challenges.
The application of the CATCHER technology and its impact can be efficiently maximized because of its modularity. It can be adapted to a variety of appliances ranging from a large-scale energy production plant to a household or a non-profit organization in tropical and sub-tropical countries – in all environments where humidity and steam are produced via heating or cooling systems.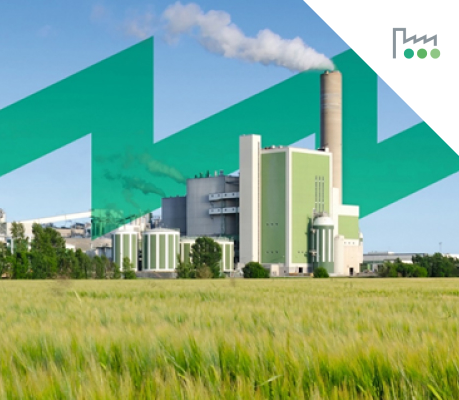 https://www.synyo.com/wp-content/uploads/SYNYO-NEWS-featured-image-INDUCE-12.png
400
459
SYNYO
https://www.synyo.com/wp-content/uploads/2017/09/synyo-logo.png
SYNYO
2020-10-01 07:11:11
2021-08-09 15:53:03
INDUCE - Empowering more effective Energy Management in the Food & Beverage sector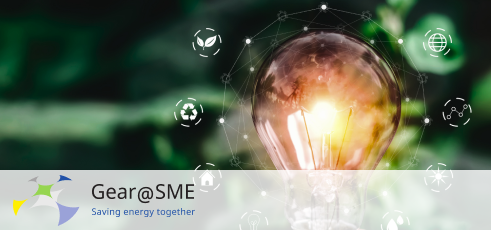 https://www.synyo.com/wp-content/uploads/SYNYO-Gear@SME-Project-Featured-Image-01.png
230
491
SYNYO
https://www.synyo.com/wp-content/uploads/2017/09/synyo-logo.png
SYNYO
2021-05-19 15:48:19
2021-05-21 11:52:51
Gear@SME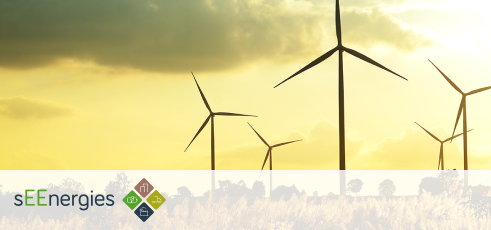 Quantification of synergies between Energy Efficiency First Principle and renewable energy systems for 2050 decarbonisation
https://www.synyo.com/wp-content/uploads/SYNYO-sEEnergies-Project-Featured-Image-01.png
230
491
SYNYO
https://www.synyo.com/wp-content/uploads/2017/09/synyo-logo.png
SYNYO
2021-05-19 15:26:04
2021-05-21 11:52:52
sEEnergies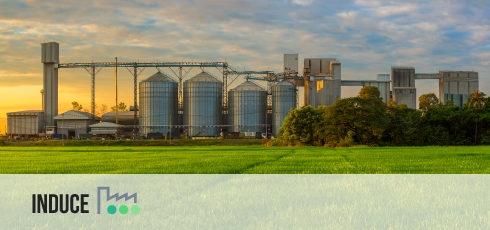 https://www.synyo.com/wp-content/uploads/2018/03/INDUCE-490x230.png
230
490
SYNYO
https://www.synyo.com/wp-content/uploads/2017/09/synyo-logo.png
SYNYO
2018-03-27 14:08:16
2023-02-21 15:23:37
INDUCE