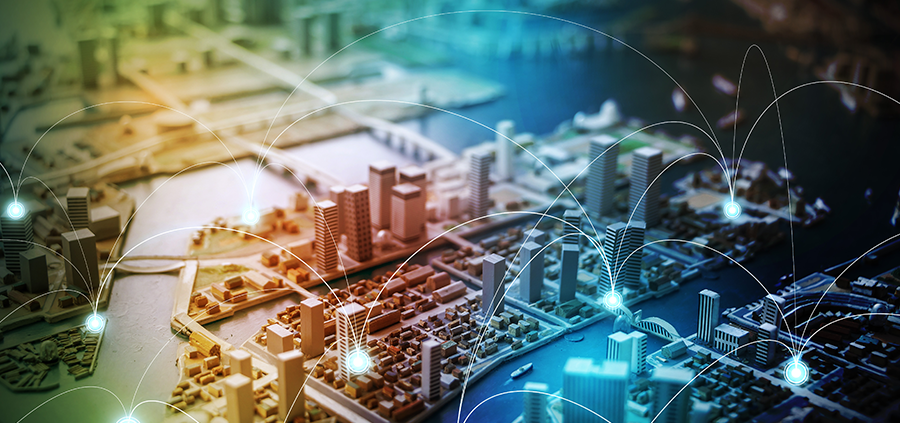 Basic exploration landmark achieved
This period has seen the successful completion of the second milestone being undertaken for the last eight months, thus wrapping up the essential research related to stakeholder studies and requirement analysis. With quick steps the team sees itself closer to the realisation of milestone 3 as well on framework elaboration which has great importance to the technical proof of concept to be delivered by UrbanData2Decide.
Social, Ethical and Legal Aspects of Big Data and Urban Decision Making
Social, Ethical and Legal Aspects of Big Data and Urban Decision Making deals with the different dimensions of privacy concerns raised by the fact that focus on data in the 'UrbanData2Decide' project, it is imperative to discuss the social, ethical and legal issues around big data in greater depth. 'UrbanData2Decide' is collecting data from different data sources, including open data, social media data and potentially data with restricted public access, e.g. local crime data, as well as interpreting combinations of these various data sources.
Consequently many privacy issues are raised and must be addressed within the project team consecutively. This report complements earlier project reports on 'Data Sources and Visualisation Methods', 'Urban Decision Making and Expert Integration Report' as well as the report on 'Stakeholder roles, workflows and requirements'.
Integrated Urban Data Visualising and Decision-Making Framework
Integrated Urban Data Visualising and Decision-Making Framework brings together the previous research results and elaborates an integrated research model as well as a stakeholder requirements catalogue with first use case scenarios. In this integrated deliverable previous results of WP2 are combined to define a first blueprint for the UrbanData2Decide system as it will be developed later in the project. In more detail, this report refers to previous deliverables in WP2, especially particular research on data sources, visualisation methods, existing processes, concepts and approaches, stakeholder studies, and ethical, legal and social aspects to consider when it comes to data privacy.
Team meeting in Copenhagen, Denmark
On 18-19 March 2015 the team held a dedicated working meeting with the team members and as well with the participation of Copenhagen city representatives. With this occasion the team intensively discussed the concept and various use cases in order to better grasp the dimensions of the framework to be developed. On the dissemination of results was stressed the importance on spreading the updates to the general public via Twitter, newsletter, other means and as well to focus on which events and conferences would be relevant for the UrbanData2Decide awareness.
Upcoming stage of the project
SYNYO will continue to supervise the overall management and coordination of the project while leading the achievement of Task 3.3 on designing module-oriented mockups and user interfaces. In parallel SYNYO is heading the work package 4 on the technical proof of concept.
ITU, as work package 3 leader, will steer all project participants toward the finalisation of the effort on method modelling, visualisation and framework elaboration as this also represents another key landmark point for the project completion.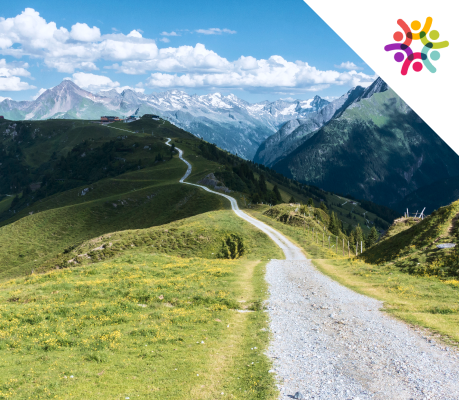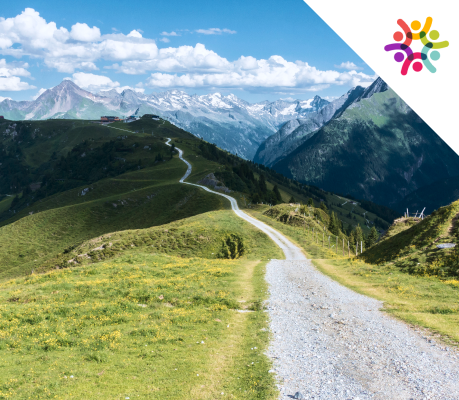 https://www.synyo.com/wp-content/uploads/SYNYO-NEWS-featured-image-NEW01004306EN.png
400
459
SYNYO
https://www.synyo.com/wp-content/uploads/2017/09/synyo-logo.png
SYNYO
2021-07-07 09:34:46
2021-07-08 10:47:36
CHAMPIONs: Project Outcomes and the Way Forward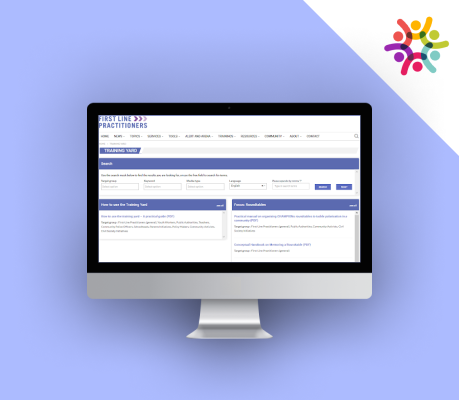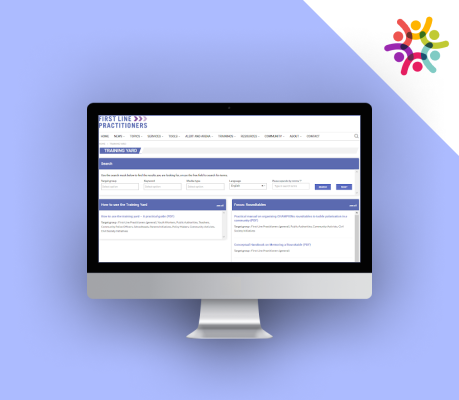 https://www.synyo.com/wp-content/uploads/SYNYO-NEWS-featured-image-NEW01004305EN-1.png
400
459
SYNYO
https://www.synyo.com/wp-content/uploads/2017/09/synyo-logo.png
SYNYO
2021-05-07 10:55:22
2021-08-09 08:48:37
CHAMPIONs: Interactive platform modules Alert, Arena and Training Yard developed