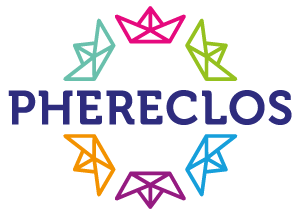 PHERECLOS: Briefing papers developed and published for advocacy activities and policy recommendations
The implementation of Open Schooling as a strategy requires a process of institutional learning and a fundamental change in how schools are perceived by various stakeholders. In order to get their commitment, evidence needs to be based on authentic first-hand insight into well proven practices, as well as on a thorough analysis of policies and structures which are relevant for the school sector. For this reason, PHERECLOS has dedicated a separate Work Package to advocacy activities, delivering policy recommendations and supporting upscaling to ensure the long-term and widest possible impact of the project.
From the first quarter of the project, Advocacy Meetings are being arranged, rolled-out and documented in different stages of the project implementation. The relations established in physical meetings is providing a basis for continuous peer counselling and monitoring by advocacy groups in order to inform the implementation of the Local Education Clusters (LECs) from all stakeholder perspectives throughout the entire implementation phase in the most reliable and efficient way.
In addition to physical meetings and in order to support local advocacy work, concise and targeted briefing instruments, briefing papers have been prepared in order to address a wider range of LEC actors in the development process of innovative models of cooperation in education. The development of Briefing Papers has been informed by the first Advocacy Meeting where local advocacy needs had been mapped.
They have been developed in a way that can support local advocacy work towards various levels of policy making, focusing on thematic areas identified by LEC partners as possible barriers, but each taking the perspectives of main open schooling stakeholders: school students, teachers, school heads, parents and teacher training into account. Further on, the Briefing Papers and the practical experiences of LEC partners will provide a basis for the formulation of the Advocacy Toolkit and Policy Recommendations, which will be delivered in the final stage of the project.
Based on input from LEC Partners the following thematic areas have been identified as relevant for local advocacy:
The Benefits of Open Schooling on STEAM learning

School Autonomy and Stakeholder Engagement in Open Schooling

School Leaders and Teachers in Open Schooling

Non-formal Education Providers in Open Schooling

Financial Aspects of Open Schooling

Physical and Legal Barriers to Student Participation in Open Schooling
The Briefing Papers inform the reader on the core themes that are presented and the practical recommendations inform for example about how an approach can be used for the benefit of the LEC, how stakeholders can be engaged or how sustainability through additional funding can be secured. 
As the Briefing Papers were developed during the global school closure period due to the COVID-19 virus, an additional Paper was added on the lessons-learned from COVID-19. Each Briefing Paper is an individual document that can be used separately for advocacy work. They are bearing in mind that LEC partners, or any advocate for the PHERECLOS model or open schooling in STEAM education for that matter, will select the themes and topics that are relevant in their context. The single Briefing Papers can be accessed on the project website in the Media section. 
Links
Keywords
Open Schooling, Policy Recommendation, Impact, Policy Briefs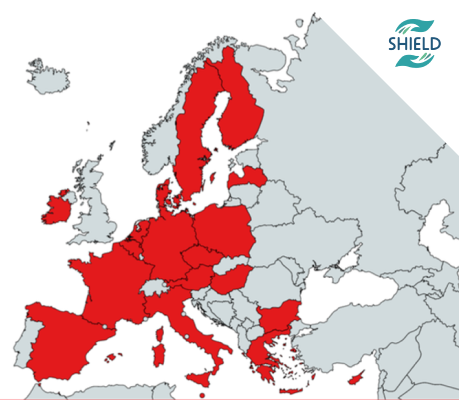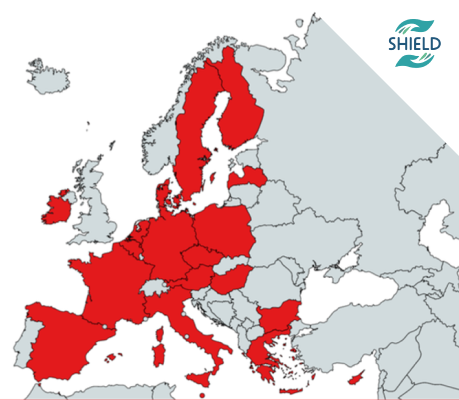 https://www.synyo.com/wp-content/uploads/SYNYO-NEWS-featured-image-NEW01006602EN.png
400
459
Jonathan Haring
https://www.synyo.com/wp-content/uploads/2017/09/synyo-logo.png
Jonathan Haring
2022-07-08 11:55:50
2022-08-03 13:42:39
SHIELD: Analysis of violent attacks on religious buildings in Europe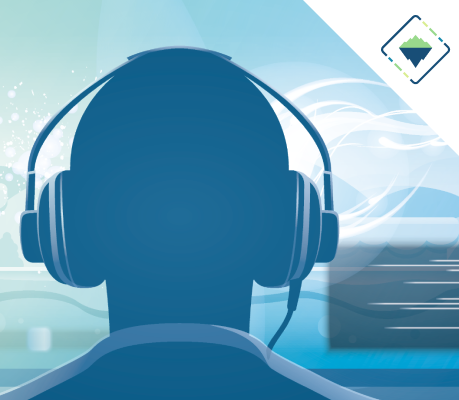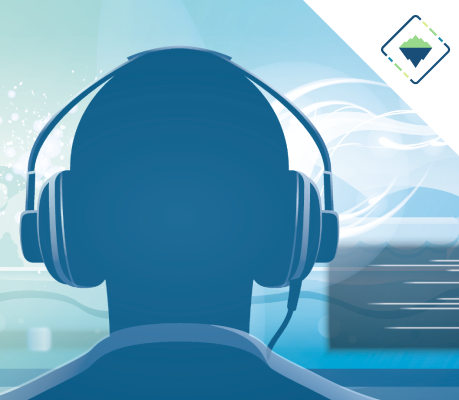 https://www.synyo.com/wp-content/uploads/SYNYO-NEWS-featured-image-LEAGUE-Press-Release.png
400
459
SYNYO
https://www.synyo.com/wp-content/uploads/2017/09/synyo-logo.png
SYNYO
2022-06-08 16:24:06
2022-07-05 11:42:44
Launching LEAGUE, a project addressing the further need of preventing and increasing the reporting of online child sexual abuse of boys aged 10-18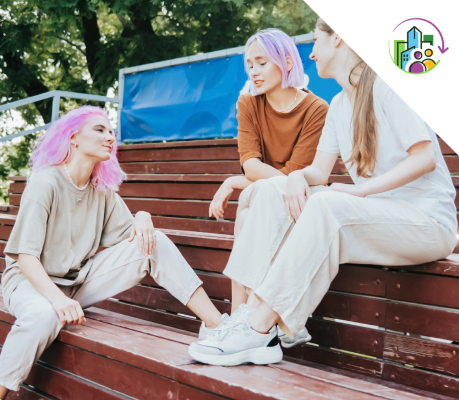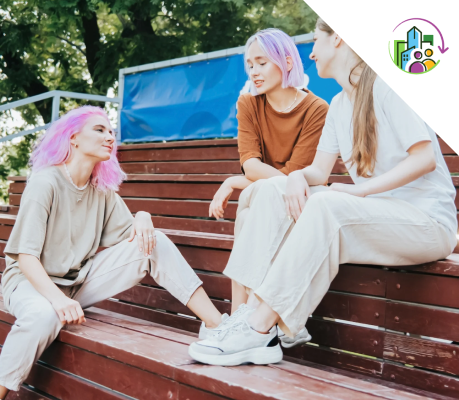 https://www.synyo.com/wp-content/uploads/SYNYO-NEWS-featured-image-NEW01006901EN.png
400
459
SYNYO
https://www.synyo.com/wp-content/uploads/2017/09/synyo-logo.png
SYNYO
2022-05-04 13:43:56
2022-08-03 13:53:51
CircularCityChallenge: Creating a Next Generation Contest for Young People to integrate Circularity in School Curricula