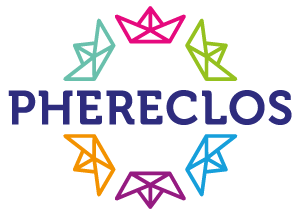 PHERECLOS: A collaborative project on science engagement in Regional Clusters of Open Schooling
Classroom-centred teaching and learning is often disconnected from day-to-day life of the community. Both schools and universities are challenged by the discussion about the societal relevance of their achievements and their level of interaction with society. This is visible in current debates about societal connectivity, ranging from models of "Third Mission of Universities", "Responsible Research and Innovation" to "Swafs" or "Community Based Learning".
PHERECLOS will develop models and recommendations for new ecosystems in education, where schools will become a hub of a community to embark on new engagement strategies in STEAM (science, technology, engineering, arts and mathematics), in fostering individual educational pathways towards higher education in reflection of the 21st century skills.
PHERECLOS ("Partnerships for pathways to Higher Education and science engagement in Regional Clusters of Open Schooling") builds upon the theory of science capital and the experience that Children's Universities (CUs) have made in the additional activities of universities. With their engagement with children and young people, they became intermediaries between various actors in the educational and social landscape. As translators of the concerns, messages and knowledge of other parties (incl. business and industry, the state, civic society organizations etc.) they help to dismantle institutional boundaries of universities towards a wider society – and thus became incubators of change in education.
The project, which has been funded for a duration of 36 months under the European Union's Horizon 2020 program in the call SwafS-01-2018-2019 ("Open schooling and collaboration on science education"), develops models of collaboration in education. 
The project partners, Kinderbüro Universität Wien GmbH (Austria), SYNYO (Austria), University of Innsbruck, Junge Uni (Austria), University of Silesia in Katowice (Poland) Universität Wien (Austria) European School Heads Association (Netherlands), University of Copenhagen (Denmark), Stichting International Parents Alliance (Belgium), Snellman EDU's Children University (Finland), Children University of the Lodz University of Technology (Poland), University of Porto (Portugal), Sissa Medialab (Italy), University EAFIT Children's University (Colombia), Asociata Universitatea Copiilor (Romania) and the Teacher Scientist Network (United Kingdom) follow an approach of Open Schooling in six local education clusters, which include many of the mentioned stakeholders. 
These collaborative learning environments serve as experimental testbeds for schools and affect the quality of sciences engagement opportunities in general. The regional effectiveness and impact will lead to the development of implementation guidelines and policy briefs to enhance the sustainability of the overall approach, which is continuously informed by findings from academic implementation research. 
Links
Keywords
Open schooling, science education, children university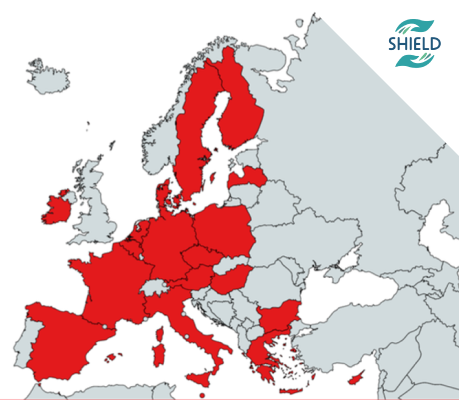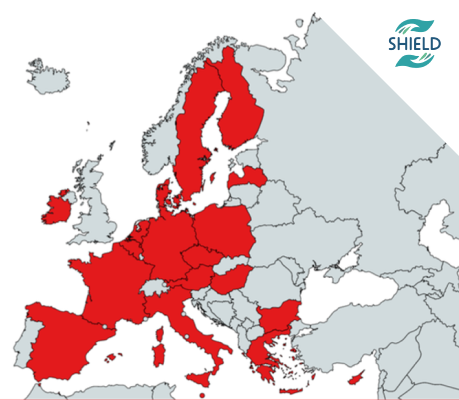 https://www.synyo.com/wp-content/uploads/SYNYO-NEWS-featured-image-NEW01006602EN.png
400
459
Jonathan Haring
https://www.synyo.com/wp-content/uploads/2017/09/synyo-logo.png
Jonathan Haring
2022-07-08 11:55:50
2022-08-03 13:42:39
SHIELD: Analysis of violent attacks on religious buildings in Europe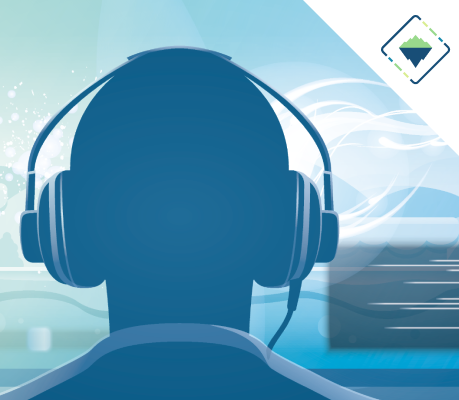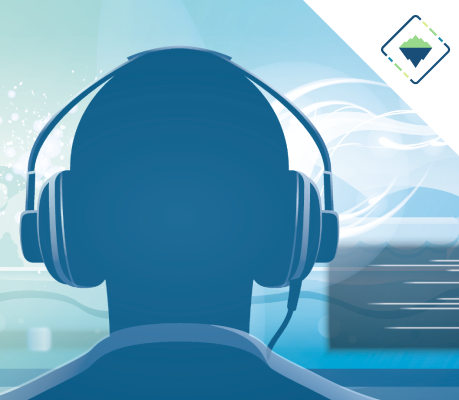 https://www.synyo.com/wp-content/uploads/SYNYO-NEWS-featured-image-LEAGUE-Press-Release.png
400
459
SYNYO
https://www.synyo.com/wp-content/uploads/2017/09/synyo-logo.png
SYNYO
2022-06-08 16:24:06
2022-07-05 11:42:44
Launching LEAGUE, a project addressing the further need of preventing and increasing the reporting of online child sexual abuse of boys aged 10-18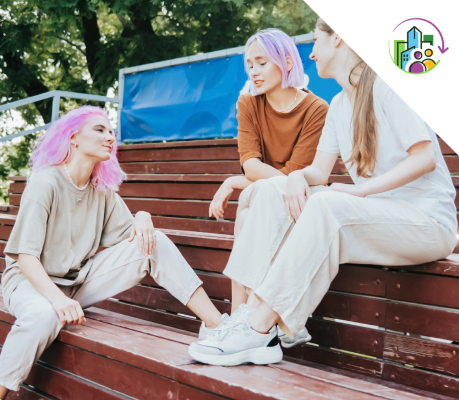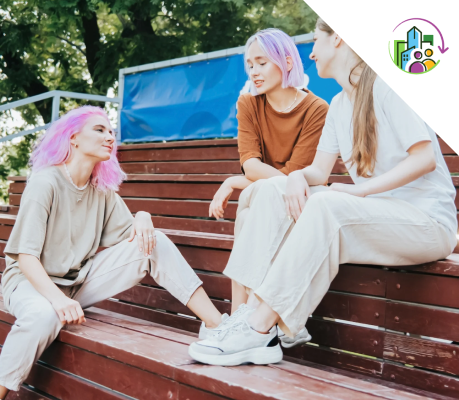 https://www.synyo.com/wp-content/uploads/SYNYO-NEWS-featured-image-NEW01006901EN.png
400
459
SYNYO
https://www.synyo.com/wp-content/uploads/2017/09/synyo-logo.png
SYNYO
2022-05-04 13:43:56
2022-08-03 13:53:51
CircularCityChallenge: Creating a Next Generation Contest for Young People to integrate Circularity in School Curricula