MICADO: What are cockpits and dashboards?
MICADO is an acronym which stands for Migrant Integration Cockpits and Dashboards. That is why in this  article, we explain what exactly are cockpits and dashboards and how can they be helpful for public authorities or for other bodies dealing with migrant integration, but also for the migrants themselves. 
Dashboards
Dashboards are information displays that are designed to make essential information visible at a glance. The  advantage of presenting information on a dashboard, is that important data sets can be summarized in order to  facilitate informed decision-making. Complex data sets, indicators, diagrams and maps can all be integrated into  a dashboard. Common forms of data visualizations are bars, columns, pie charts, maps, tables etc. Some  dashboards also include interactive elements (buttons, sliders) that show how data is changing over time, or that  allow the user to simulate scenarios based on existing data. In this case, dashboards become interactive cockpits.  In addition, some dashboards allow the user to access more detailed information by clicking on a graph or data  set. Hence, dashboards can be described as the visualization of data sets, which can be updated to include more  recent data. 
The following features are characteristic of dashboards: 
All essential information is presented on one interface 

Information is visualized, e.g. in diagrams or graphs 

In-depth analyses of statistical data and further details can be displayed by clicking on single dashboard  graphs 

Visualisation of real-time information 
Furthermore, dashboards can highlight when values hit a specific target range to facilitate timely decisions and  actions.  
Cockpits
In comparison to dashboards, cockpits are more complex in that they provide options for interaction. They go  beyond the visualisation of data. The user can choose certain settings, which will generate specific data outputs  and information. The underlying structure, i.e the underlying databases, are similar to dashboards.  
When users add personal information to cockpits, they can turn into an online tool for communication and  cooperation between different users. This feature can be used to speed up the search and dissemination of  relevant information. Using a filter, the user only gets information displayed that is relevant to him or her. Large  data sets can be scanned for keywords and filtered accordingly. Because of their useful functions (searching,  decision-making, matchmaking), cockpits have become. increasingly popular tools for public administrations. As  an example, a cockpit might help a public administration to understand how a new development project resulting  in an increased number of residents will affect the existing social infrastructure. Based on the information  provided in the cockpit, the administration can decide in which area to build a new school or kindergarten. 
The following features are characteristic of a cockpit: 
interactive 

individualized 

use of real-time information 

offer well-guided procedures for interaction 
In the MICADO project, researchers are investigating how dashboards and cockpits that facilitate the integration  process of migrants should look like. This includes questions regarding the functionalities of the  cockpits/dashboards, the requirements for data sets to be included in the dashboard, and the design of  interfaces.  
Links 
Keywords 
Dashboards, cockpits, data visualization, migration, integration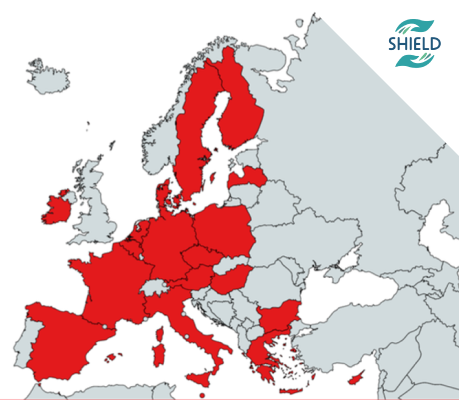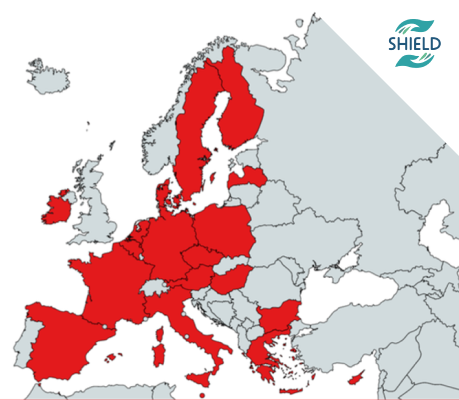 https://www.synyo.com/wp-content/uploads/SYNYO-NEWS-featured-image-NEW01006602EN.png
400
459
Jonathan Haring
https://www.synyo.com/wp-content/uploads/2017/09/synyo-logo.png
Jonathan Haring
2022-07-08 11:55:50
2022-08-03 13:42:39
SHIELD: Analysis of violent attacks on religious buildings in Europe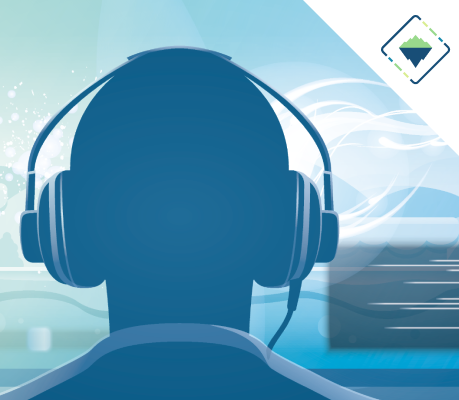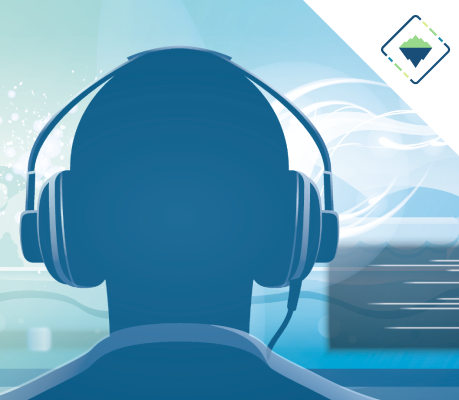 https://www.synyo.com/wp-content/uploads/SYNYO-NEWS-featured-image-LEAGUE-Press-Release.png
400
459
SYNYO
https://www.synyo.com/wp-content/uploads/2017/09/synyo-logo.png
SYNYO
2022-06-08 16:24:06
2022-07-05 11:42:44
Launching LEAGUE, a project addressing the further need of preventing and increasing the reporting of online child sexual abuse of boys aged 10-18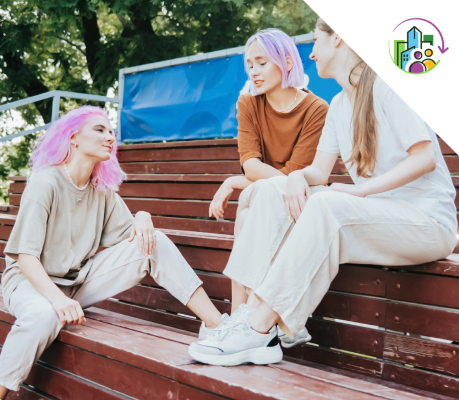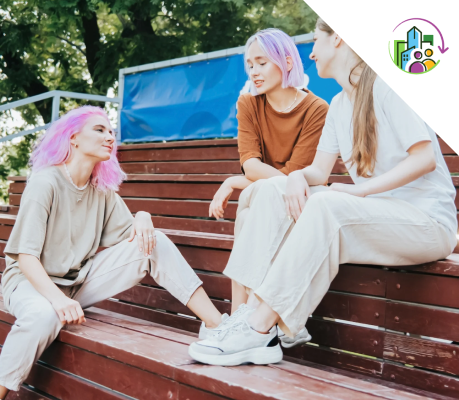 https://www.synyo.com/wp-content/uploads/SYNYO-NEWS-featured-image-NEW01006901EN.png
400
459
SYNYO
https://www.synyo.com/wp-content/uploads/2017/09/synyo-logo.png
SYNYO
2022-05-04 13:43:56
2022-08-03 13:53:51
CircularCityChallenge: Creating a Next Generation Contest for Young People to integrate Circularity in School Curricula