IN-ICT-CARE: Project to improve the quality of health care services through ICT
The European Commission's Health initiative has suggested the need to scale-up the use of ICT to develop the opportunities that the fast-paced digital interventions present for improving the service qualities that health care organisations and institutions provide. In this regard, IN-ICT-CARE´s main objective is to overcome problems in care homes by using ICT to create innovative solutions for care home institutions.
Research and investigations have shown a certain lack of a methodological framework for the implementation of ICT in care homes: most of the care homes and professionals in this area are uninformed and not knowledgeable in satisfactory levels. Because of the fact that ICT tools change constantly and are updated regularly, it is not easy for care personnel to follow their fast pace.
In light of that, IN-ICT-CARE´s main objective is to overcome care home problems and needs by using ICT to create innovative solutions for care home institutions. These include ICT-enabled care services, and ICT-enabled self-care services for adults who live in care homes. The project will work on advanced ICT-enabled care services including digital health (convergence of digital revolutions in care), electronic health (transfer of health resources and care by electronic means), technology-enabled care (TEC) services (the use of telehealth, telecare, telemedicine, telecoaching), as well as wearable devices (sensors applied to the body, which convert physiological signals, e.g., heart rate, movement, other physical signals). Evidence of the benefits and potentials of ICT to the care sector is promising and extensive. We have planned to combine the strengths and knowledge of professional health care experts, care home experts, administrators, academics, technology experts, private companies, social advocacy groups, local, national and international authorities.
The main activities will include training adult educators of care homes, ICT experts in health-technology, as well as academics and researchers in the partner countries. The final conference, as well as workshops in each partner country, will serve to disseminate project results to a wide range of people and institutions in Turkey and Europe.
The outcomes are expected to provide impacts including the following:
Adult educators and staff in care homes will improve their ICT knowledge and the quality of care services that they provide. By working together with ICT experts, academics and experts in the care home sector they will develop their cooperation skills, professionalism, knowledge and experiences.

Participants (ICT experts, academics, adult staff) will explore and better understand the need for ICT in the care home sector and develop practical skills in using components of ICT for care homes benefits.

Academics and researchers will improve their practical knowledge and experiences in working with care home staff. They are offering professional guidance on real problems that care homes face today, are working together with European partners to extend their scope of knowledge, and apply theoretical knowledge regarding ICT into practice in care homes.

Partners will improve the quality-of-care home ICT training programs in the field of the care sector.
Starting in September 2019, the project will implement the above objectives over a period of two years. The consortium consists of the project lead Karamanoglu Mehmetbey University (Turkey) and its partners SYNYO (Austria), ÖZEL EGITIM AKADEMISI (Italy), ISTITUTO DEI SORDI DI TORINO (Italy), NEXID SRL (Italy), KARAMAN AILE VE SOSYAL POLITIKALAR IL MUDURLUGU (Turkey) and ESCUELA ANDALUZA DE SALUD PUBLICA SA (Spain).
References
https://www.erasmusplus.org.uk/apply-for-adult-education-partnership-funding 
Keywords
Care, Care homes, ICT, older adults, assistive technologies, telemedicine, wearables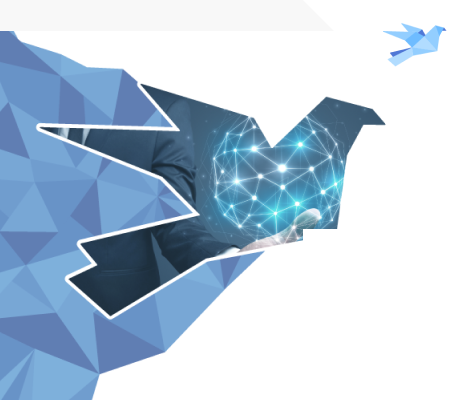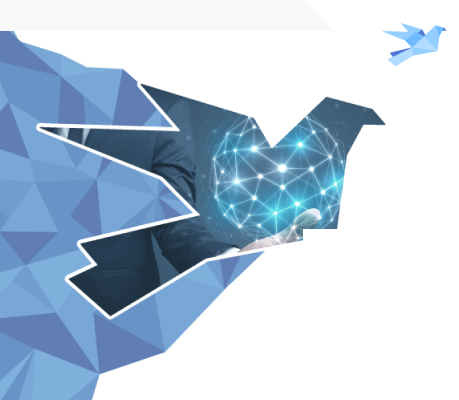 https://www.synyo.com/wp-content/uploads/SYNYO-NEWS-featured-image-NEW01005705EN.png
400
459
SYNYO
https://www.synyo.com/wp-content/uploads/2017/09/synyo-logo.png
SYNYO
2022-09-27 14:53:33
2022-10-13 15:09:19
CDE4Peace: Project on EU peacebuilding concepts and experiments finalized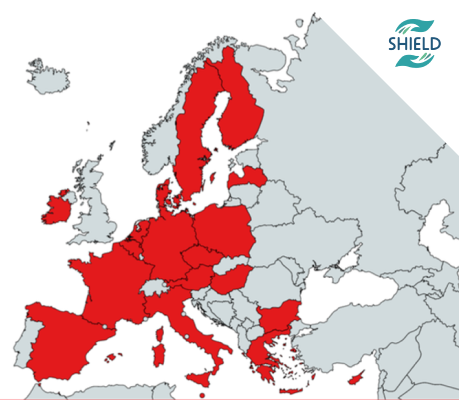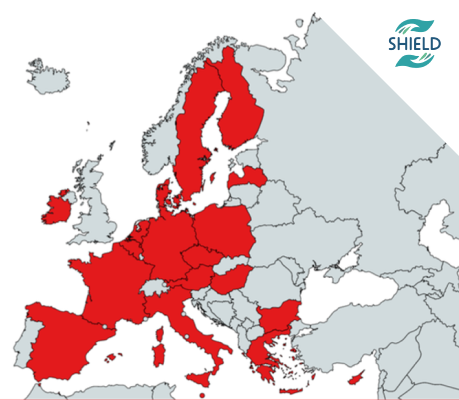 https://www.synyo.com/wp-content/uploads/SYNYO-NEWS-featured-image-NEW01006602EN.png
400
459
SYNYO
https://www.synyo.com/wp-content/uploads/2017/09/synyo-logo.png
SYNYO
2022-07-08 11:55:50
2022-10-13 09:48:59
SHIELD: Analysis of violent attacks on religious buildings in Europe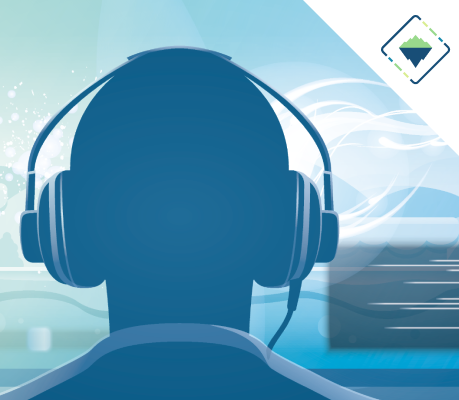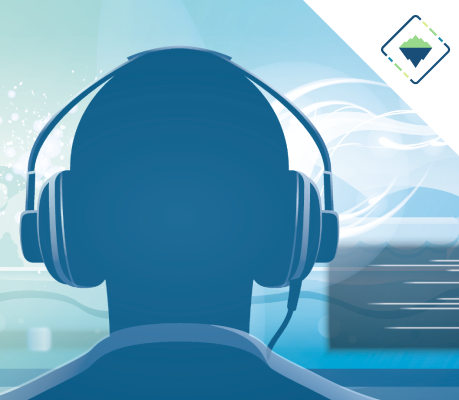 https://www.synyo.com/wp-content/uploads/SYNYO-NEWS-featured-image-LEAGUE-Press-Release.png
400
459
SYNYO
https://www.synyo.com/wp-content/uploads/2017/09/synyo-logo.png
SYNYO
2022-06-08 16:24:06
2022-07-05 11:42:44
Launching LEAGUE, a project addressing the further need of preventing and increasing the reporting of online child sexual abuse of boys aged 10-18