ICT-based Solutions in Austrian Care Homes – Policy Review and Recommendations
In the context of the IN-ICT-CARE project, SYNYO provided policy recommendations for the efficient and just roll-out of ICT solutions in Austrian care homes. The nursing and care sector has long been neglected in policy debates on e-health. Uncertainty on key issues of implementation hamper a nation-wide roll out of telemedicine and telecare. A successful strategy also needs to take into consideration the characteristics of the Austrian care sector, which is dominated by private and family care at home.
The nursing and care sector has not been given much attention in policy debates and proposals on e-health in Austria. While general legal frameworks in the domain of data protection and regulation of medical devices have been formulated, questions of liability, responsibility, adequate training and data ownership remain. Austrian patients and doctors are sceptical of telemedicine, despite the successful rollout of pilot projects by local governments. Advances in telemedicine and telecare need to be accompanied by legal clarifications, information campaigns and trainings for patients and healthcare professionals. Any advances in telenursing also need to take into consideration, that long-term care in Austria is predominantly provided in informal settings.
Key issues
In our policy review, we identified eight key issues that need to be tackled in order to ensure a successful roll out of telemedicine and telecare services in Austria.
Data security and trust: Research on opinions of patients and health care professionals regarding telemedicine and telecare show that doctors, carers and patients are concerned about data privacy and data protection. This concern is further exacerbated by incidents of data breaches in hospitals that have not been sufficiently protected against cyberattacks.
Data ownership, access and sustainability: Uncertainties regarding data ownership of data collected through wearable technology. While patients demand right to ownership, data storage, ownership and provision of access to data rests with companies providing the technical solutions.
Ethical issues: It is unclear who is responsible for the accurate and ethical gathering, use and interpretation of remotely collected data. Another unanswered question relates to the extent to which patients or carers can be deemed responsible for the adequate use of telemedicine devices.
User-friendliness and user acceptance: The use of technical devices requires a certain level of IT competence. Especially older people as well as in-house carers with limited knowledge of the German language might struggle with learning how to use and apply new technologies.
Standardization and interoperability: Clear quality guidelines for wearable sensors, robotics, and other information and communication technology (ICT) tools are missing. Regularization and standardization need to be developed on a European level, allowing patients and data to move between countries.
Informed consent: Any rollout of telemedicine and telecare needs to be voluntary and based on informed consent of patients, carers, and health care professionals.
Financing: While pilot projects have been funded on the local level, a nationwide funding strategy for e-care is missing in Austria.
ICT training of physicians and care takers: Medical doctors and carers cannot automatically be considered to be experts in the use and administering of telecare. Current curricula do not require students of medicine or nursing science to learn about the use of ICT in care settings. The wide-spread use of telemedicine and tele-care needs to go hand in hand with adequate training of professionals for using these tools.
Recommendations
The following list of recommendations for promoting the uptake of telehealth and telemedicine in the Austrian care sector have been issued:
Foster acceptance and desirability of e-health through information and communication;
Create evidence on the advantages and disadvantages of ICT-based care through research and pilot-studies;
Fund investment in ICT and cover telemedicine and telecare services within the Austrian health care system;
Create a legal framework for liability of medical decisions based on data generated by wearable devices;
Consider informal care in the planning and roll out of telecare services;
Address gaps in ICT education for health care professionals and family carers.
The detailed policy review and list of recommendations can be downloaded on Zenodo.
Keywords
ICT, care, care home, ageing, telemonitoring, policy recommendations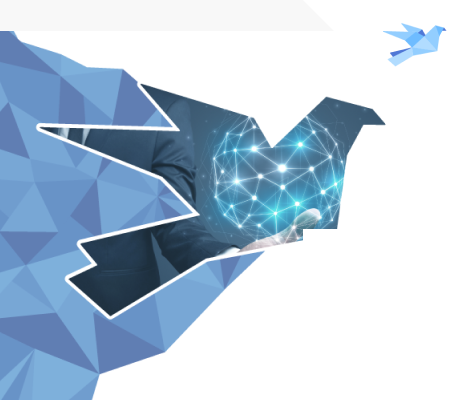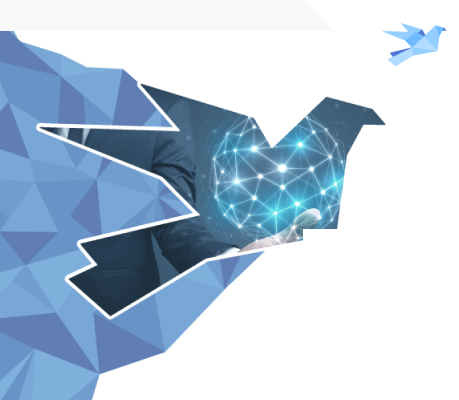 https://www.synyo.com/wp-content/uploads/SYNYO-NEWS-featured-image-NEW01005705EN.png
400
459
SYNYO
https://www.synyo.com/wp-content/uploads/2017/09/synyo-logo.png
SYNYO
2022-09-27 14:53:33
2022-10-13 15:09:19
CDE4Peace: Project on EU peacebuilding concepts and experiments finalized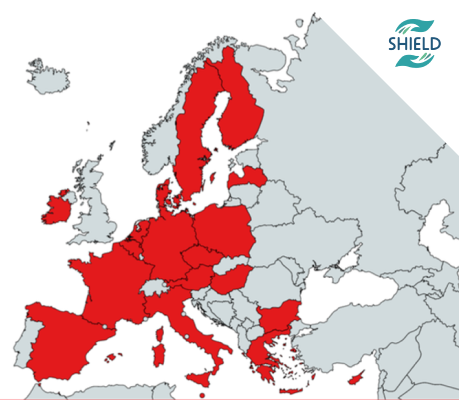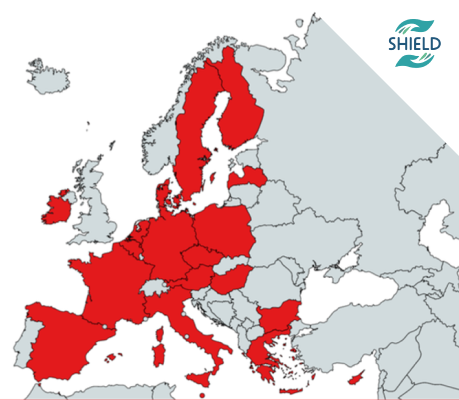 https://www.synyo.com/wp-content/uploads/SYNYO-NEWS-featured-image-NEW01006602EN.png
400
459
SYNYO
https://www.synyo.com/wp-content/uploads/2017/09/synyo-logo.png
SYNYO
2022-07-08 11:55:50
2022-10-13 09:48:59
SHIELD: Analysis of violent attacks on religious buildings in Europe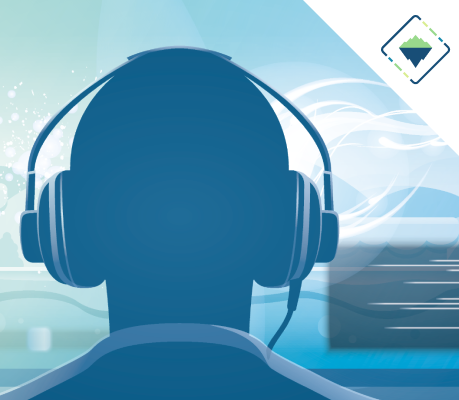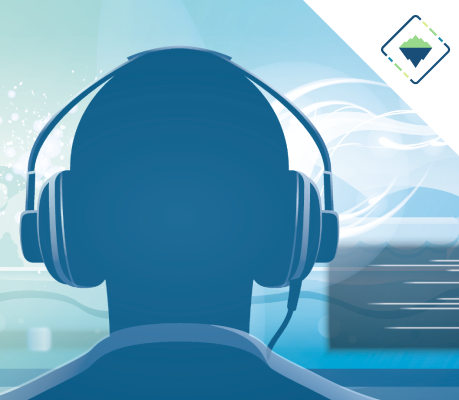 https://www.synyo.com/wp-content/uploads/SYNYO-NEWS-featured-image-LEAGUE-Press-Release.png
400
459
SYNYO
https://www.synyo.com/wp-content/uploads/2017/09/synyo-logo.png
SYNYO
2022-06-08 16:24:06
2022-07-05 11:42:44
Launching LEAGUE, a project addressing the further need of preventing and increasing the reporting of online child sexual abuse of boys aged 10-18