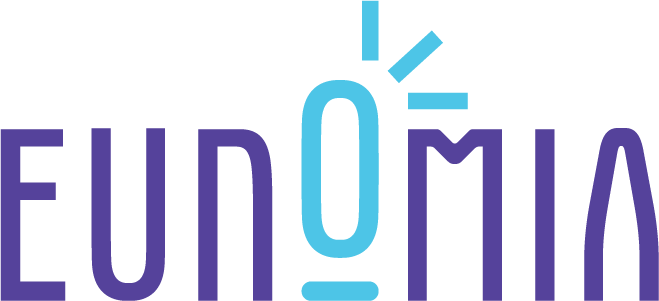 EUNOMIA: First pilot started in the Decentralized Chapters community instance on Mastodon
EUNOMIA has launched its first pilot in the Decentralized Chapters community, a global community consisting of like-minded individuals that share a common passion in the space of blockchain technology and cryptocurrencies hosted by the University of Nicosia. To drive EUNOMIA further, partners are collecting input in workshops at SOCINFO 2020 and CHI 2021.
EUNOMIA provides the Decentralized community of blockchain enthusiasts hands-on real decentralized applications, i.e. the EUNOMIA tools. Thus, Decentralized members were invited to join and test the Decentralized Community Social network platform built as part of the EUNOMIA project for online discussion on Blockchain technology and Cryptocurrencies. The community can follow its main objective – to disseminate blockchain technology awareness and knowledge in several regions around the world – in a tailor-made instance of Mastodon, the biggest decentralized social network, with the EUNOMIA features – a trust/don't trust voting functionality and an 'information cascade' showing information provenance. This allows members to ask questions and learn, or post news, even rumours for which they want the community's opinion.
The pilot has been accompanied by a challenge, during which users were asked to identify misinformation deliberately inserted into the discussions. SYNYO, being responsible for the pilot evaluation, has conducted a survey, as well as interviews with community members. Overall, members were happy with the solution. The trust/don't trust voting in particular was valued. SYNYO collected suggestions for the further adaptation of the features, as well as improvements for usability and user experience.
Challenging Misinformation, Exploring Limits and Approaches @SOCINFO 2020
In a dedicated workshop at the Social Informatics (SOCINFO) 2020 conference, Trilateral Research and SYNYO invited researchers and practitioners to reflect on the existing approaches and the limitations of current socio-technical solutions to tackle misinformation. Bringing together stakeholders from diverse backgrounds, the workshop developed collaborations and synergies towards the common goal of social media users' empowerment. The workshop was conducted in collaboration with the H2020 project Co-Inform. 
Four papers were presented, followed by a hands-on activity, allowing for deeper discussions. Participants reflected on existing tools to identify misinformation, and identified their limits, in particular of automation technologies uses. The discussion showed that participants generally referred to two types of tools: those assisting users in assessing information trustworthiness based on specific characteristics, and those which encourage social media users to critically engage with information.
Opinions, Intentions, Freedom of Expression, … and Other Human Aspects of Misinformation Online at CHI 2021
Following the SOCINFO workshop, EUNOMIA joined forces once more with Co-Inform in a workshop at the ACM CHI Conference on Human Factors in Computing Systems, which will take place in May 2020. The hands-on workshop will unpack the state-of-the-art on social, societal and political studies, as well as socio-technical solutions to stop misinformation, challenging the participants to first critically reflect upon limitations of existing approaches, to then co-create a future with integrating perspectives focusing on ethical aspects and societal impact. The Call for interest: Opinions, Intentions, Freedom of Expression,…, and Other Human Aspects of Misinformation Online invites researchers and practitioners aiming at actively engaging with social, societal and ethical problems of current socio-technical solutions to tackle misinformation to submit a short motivation statement. Submissions are open until 15 March 2021.
Links
https://kdd.isti.cnr.it/socinfo2020/ 
Keywords
Misinformation, fake news, pilot, conference, human computer interaction, HCI, blockchain, piloting, pilot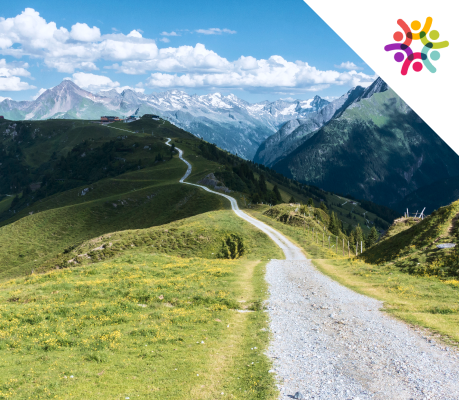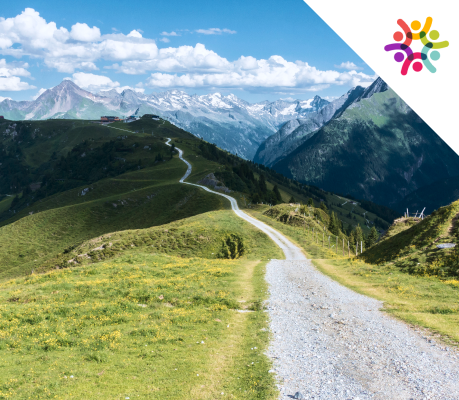 https://www.synyo.com/wp-content/uploads/SYNYO-NEWS-featured-image-NEW01004306EN.png
400
459
SYNYO
https://www.synyo.com/wp-content/uploads/2017/09/synyo-logo.png
SYNYO
2021-07-07 09:34:46
2021-07-08 10:47:36
CHAMPIONs: Project Outcomes and the Way Forward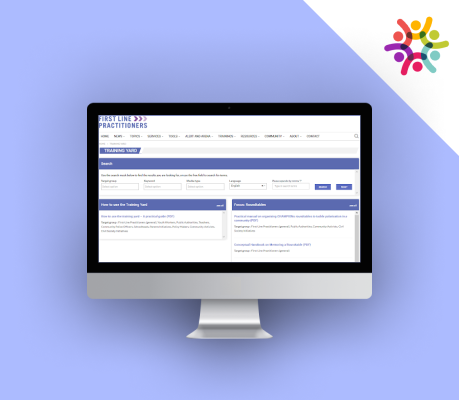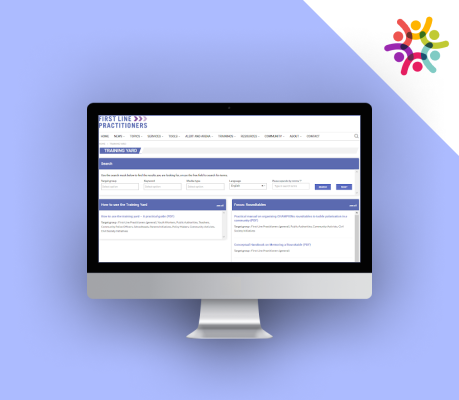 https://www.synyo.com/wp-content/uploads/SYNYO-NEWS-featured-image-NEW01004305EN-1.png
400
459
SYNYO
https://www.synyo.com/wp-content/uploads/2017/09/synyo-logo.png
SYNYO
2021-05-07 10:55:22
2021-08-09 08:48:37
CHAMPIONs: Interactive platform modules Alert, Arena and Training Yard developed