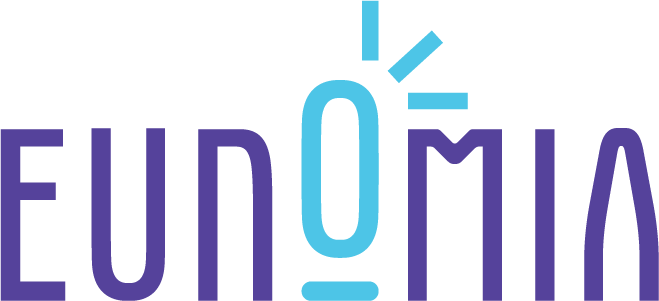 EUNOMIA: Consortium develops guidelines for information hygiene to 'flatten the curve of the infodemic'
Misinformation is a societal challenge with multiple layers. EUNOMIA's approach is to provide users with technical tools that allow them to identify misinformation. All social media users can adopt behaviour to protect themselves and their network against the 'infodemic' of rapidly spreading misinformation.
Already in March 2020, the World Health Organisation (WHO) pointed out that the ongoing COVID-19 pandemic is accompanied by an 'infodemic', i.e. "too much information including false or misleading information in digital and physical environments during a disease outbreak" [1]. EUNOMIA has designed guidelines of 'information hygiene', i.e. easy to follow routines that reduce the risk of 'infection' with misinformation on a daily basis. Existing guidelines such as "check the source", "check whether the account is a bot", or "check how the information reached you" are often recommended to social media users, but they are often too vague, too time-consuming or too difficult to adopt as part of one's routine. 
EUNOMIA has defined easy-to-follow and simple information hygiene guidelines that can be integrated into each user's daily routine. Together with the project's technical tools, users are assisted in following information hygiene guidelines. Thus, EUNOMIA contributes to media information literacy aiming to foster awareness and critical thinking skills. EUNOMIA further uses a positive-first approach to the information trustworthiness challenge in social media. EUNOMIA empowers social media users to critically assess the information they consume and act as human 'trust sensors' in their network
Understanding the behaviour of social media users
Social media users adopt different norms of behaviour, they follow spoken and unspoken rules, patterns and forms of communication in different social media platforms. How misinformation spreads via different channels is, at least partially, connected to such platform-internal norms and logics: different types of users ascribe trustworthiness in a different way, they differ in the way they seek and share information.
In developing its tools, EUNOMIA needs to understand these norms of behaviour. EUNOMIA follows a co-design approach that puts the user at the centre. SYNYO, being responsible for the behavioural analysis, is conducting a European-wide survey to understand users' behaviour. This follows a detailed literature review which also informed the guidelines for information hygiene.
Similarity & repetition: The Illusory Truth Effect
Social psychology has uncovered that persons attribute higher credibility and trustworthiness to information to which they have been exposed before. In a nutshell, repetition makes information more credible and trustworthy. Frequency, it seems, serves as a "criterion of certitude" [2] – this is the so-called Illusory Truth Effect. Interestingly, this effect has not only been tested for plausible information but even for statements initially identified as false [3]. And the effect is immediate: already reading a false statement once is enough to increase later perceptions of its accuracy [4]. An experiment carried out by researchers in the US showed the truth effect even for highly implausible, entirely fabricated news stories. The effect also holds true if participants forgot having seen the information previously. Finally, even if participants disagree with information, repetition made it more plausible to them [5].
What causes this effect? On the one hand, familiarity with information leads to faster processing. On the other hand, recognition of information, and coherency of statements with previous information in a person's memory, affect that person's judgement, because faster processing of information and truthfulness of information is positively correlated [5, 6].
This is one of the examples why it is crucial to understand user behaviour. Warnings by fact-checkers or experts cannot counter this effect; the only way of countering misinformation and avoiding the Illusory Truth Effect is to avoid sharing any piece of dubious information. One of the most important rules EUNOMIA has identified as part of our guidelines for information hygiene is simply: if in doubt, don't share.
References
[1] World Health Organisation (n.d.). Infodemic. Available at https://www.who.int/health-topics/infodemic#tab=tab_1 
[2] Hasher, L., Goldstein, D., & Toppino, T. (1977). Frequency and the conference of referential validity. Journal of verbal learning and verbal behavior, 16(1), 107-112.
[3] Bacon, F. (1979). Credibility of repeated statements: Memory for trivia. Journal of Experimental Psychology: Human Learning and Memory, 5(3), 241–252.
[4] Pennycook, G., Cannon, T. D., & Rand, D. G. (2018). Prior exposure increases perceived accuracy of fake news. Journal of experimental psychology: general., 147(12), 1865–1880. https://doi.org/10.1037/xge0000465 
[5] Pennycook, G., & Rand, D. (2018). Who falls for fake news? The roles of bullshit receptivity, overclaiming, familiarity, and analytic thinking. Journal of personality.
[5] Unkelbach, C. (2007). Reversing the Truth Effect: Learning the Interpretation of Processing Fluency in Judgments of Truth. Journal of Experimental Psychology: Learning, Memory, and Cognition, 33(1), 2019-230.
[6] Unkelbach, C., Koch, A., Silva, R. R., & Garcia-Marques, T. (2019). Truth by Repetition: Explanations and Implications. urrent Directions in Psychological Science, 28(3), 247-253.
Links
https://eunomia.social/infodemic 
https://blog.eunomia.social/infohygiene-be-ware-of-popular-posts/
https://blog.eunomia.social/infohygiene-be-cautious-of-information-forwarded-to-you-through-your-network/ 
https://blog.eunomia.social/infohygiene-be-wary-of-language-that-is-making-you-feel-emotional-it-is-designed-to-become-viral-not-to-inform/ 
https://blog.eunomia.social/eat-sleep-trust-repeat-or-the-illusory-truth-effect/ 
Keywords
Misinformation, fake news, user behaviour, infodemic, information hygiene, illusory truth effect, information literacy, digital literacy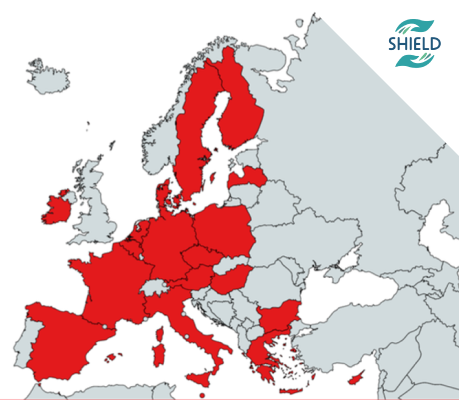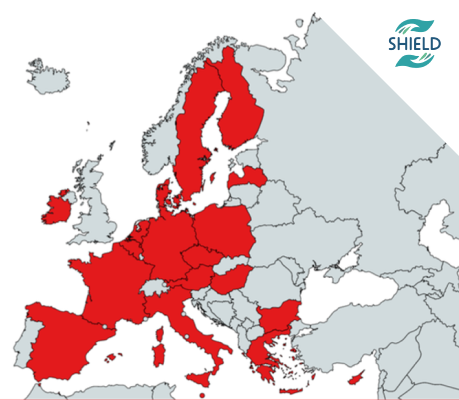 https://www.synyo.com/wp-content/uploads/SYNYO-NEWS-featured-image-NEW01006602EN.png
400
459
Jonathan Haring
https://www.synyo.com/wp-content/uploads/2017/09/synyo-logo.png
Jonathan Haring
2022-07-08 11:55:50
2022-08-03 13:42:39
SHIELD: Analysis of violent attacks on religious buildings in Europe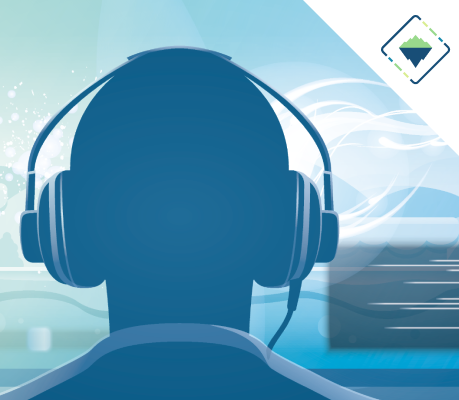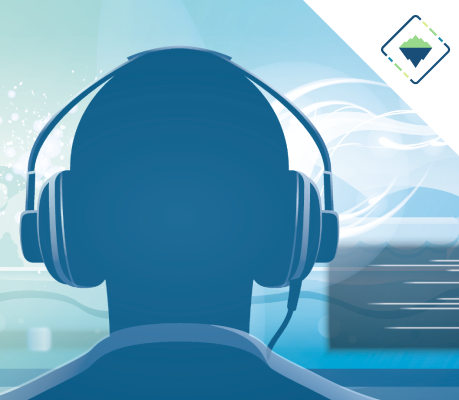 https://www.synyo.com/wp-content/uploads/SYNYO-NEWS-featured-image-LEAGUE-Press-Release.png
400
459
SYNYO
https://www.synyo.com/wp-content/uploads/2017/09/synyo-logo.png
SYNYO
2022-06-08 16:24:06
2022-07-05 11:42:44
Launching LEAGUE, a project addressing the further need of preventing and increasing the reporting of online child sexual abuse of boys aged 10-18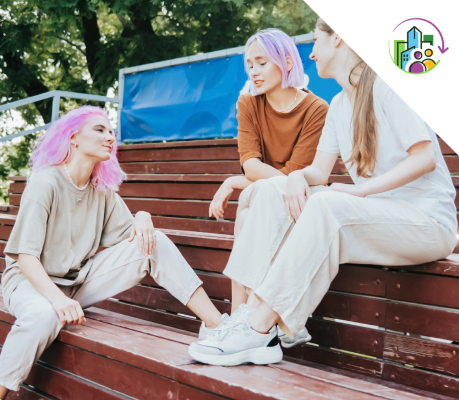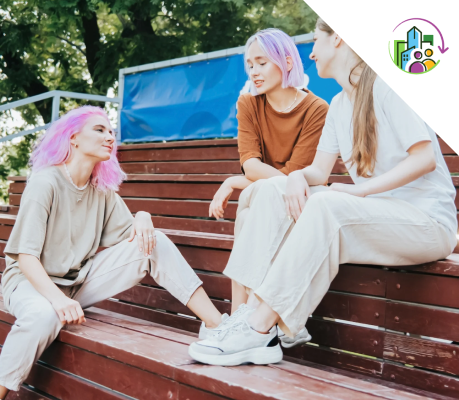 https://www.synyo.com/wp-content/uploads/SYNYO-NEWS-featured-image-NEW01006901EN.png
400
459
SYNYO
https://www.synyo.com/wp-content/uploads/2017/09/synyo-logo.png
SYNYO
2022-05-04 13:43:56
2022-08-03 13:53:51
CircularCityChallenge: Creating a Next Generation Contest for Young People to integrate Circularity in School Curricula