COVINFORM: Podcast launched and analysis of pandemic memes published
In January 2022, COVINFORM has launched a podcast which focuses on examining inequalities and impacts that pandemic response measures had on different social groups. So far, four episodes have been published. Research in the project is progressing well and partners have published an analysis of pandemic memes , as well as a report on the impact of COVID-19 on healthcare workers. The project team has also published two videos looking back at two years of the pandemic.
In order to disseminate results to a wider audience, COVINFORM has launched the podcast Beyond Numbers: COVID-19 and Society. Four episodes have been published so far. The first episode asks about the impact on vulnerable groups and how we can use the theory of intersectionality to understand the impact of different pandemic measures. The second episode focuses on risk communication, discussing inclusivity, good and bad practices. Episode three is dedicated to data, interpretation and misinformation, and the difficulty of dealing with an overwhelming amount of information. The fourth and – for now – last episode discusses inequality, particularly gender, mental health, and migration, and the differences in which the pandemic affected various populations in society. The podcast is available  here, as well as on Spotify and iTunes.
The impact of COVID-19 pandemic on healthcare workers
The impact of the pandemic on healthcare workers has been dramatic. In Italy, 144,812 cases of COVID-19 have been recorded in healthcare workers, out of which 1,444 were reported in October 2021. The World Health Organization (WHO) suggested that worldwide 115,000 healthcare workers died from COVID-19 between January 2020 and May 2021. The unpreparedness of health systems worldwide has left HCWs exposed to a higher risk of contagion than the general population, enclosing them into a high vulnerability group. The sixth bi- monthly report of the COVINFORM summarizes the impact of COVID-19 on healthcare workers, including the psychosocial impact of the pandemic (such as insomnia). The report draws lessons learned and lists programmes that have been designed to mitigate the pandemic's effect on healthcare workers. The report is available for download  here.
Viruses of the mind. Coping and joking about COVID-19
Humour is a powerful coping mechanism. During this global health crisis with drastic effects, humour can lower the degree of negative emotions such as stress and hopelessness which often surround the pandemic (Olah & Ford 2021). A new report by the COVINFORM project presents outcomes of an explorative analysis of memes conducted in the context of the COVIFORM project. The aim was to gain an understanding of how humour was used to cope with the events of the pandemic and communicate with others, to share specific narratives, and comment on experiences during the pandemic. Whether addressing the current, uncertain situation, the behaviour of others, or the unfamiliar and restricting measures, internet memes are used to comment on experiences; they act as a "funhouse mirror for culture and society, reflecting and refracting the anxieties and preoccupations of a variety of social groups across a series of national contexts" (Miltner 2018, 413). Through their multimodal format, using both image and text, and through their popularity, memes can have an important role in establishing and maintaining discourse, driven by a need to express and reconstrue viewpoints (Dancygier & Vandelanotte 2017). Read the full report  here.
Videos and other dissemination activities
Looking back at two years of pandemic, the project team has published two videos titled "After two years of the pandemic", in which practitioner partners provide insights into their experiences of the pandemic, challenges they faced, and lessons learned. Furthermore, the project team has published a video called "Intersectionality and the COVID-19 pandemic". This video sheds light on intersectionality theory and why this theory is useful to understand the unequal impacts of the pandemic on different groups in society. All videos are available on the project's  YouTube channel.
To increase outreach to wider audiences, COVINFORM has launched an  Instagram channel, providing snippets and relevant insights in an appealing format. In terms of scientific outcome, a new publication focused on Migrants as vulnerable groups has been published by the University of Antwerp, available in full open access online.
Kick-off of the COVINFORM fieldwork & first physical meetings of the consortium
COVINFORM has kicked off its multi-national empirical research in ten target countries, starting with expert interviews with governmental and public health actors. This was followed by interviews with community actors, communication experts, and residents. The fieldwork, focusing on the pandemic responses in the domains of government, public health, community, and communication is complemented by case studies focusing on specific vulnerable groups.
To plan the complex fieldwork plan, work package leaders have met in a productive meeting in Rome, organised by the University of Rome La Sapienza. This was followed by a case study meeting in Vienna in March 2022, and a consortium meeting in Lisbon in May 2022.
References
Dancygier, B., & Vandelanotte, L. (2017). Internet memes as multimodal constructions. Cognitive Linguistics, 28(3), 565-598.
Miltner, K. M. (2018). Internet memes. The SAGE handbook of social media, 55, 412-428.
Olah, A. R., & Ford, T. E. (2021). Humor styles predict emotional and behavioral responses to COVID-19. HUMOR, 34(2), 177-199.
Links
https://www.youtube.com/channel/UC2rwiA2bNVRS2tRPVszdaXA
https://www.sciencedirect.com/science/article/pii/S2667321522000385?via%3Dihub
Keywords
COVID-19, corona, pandemic, disaster preparedness, inclusive communication, vulnerability, vulnerable groups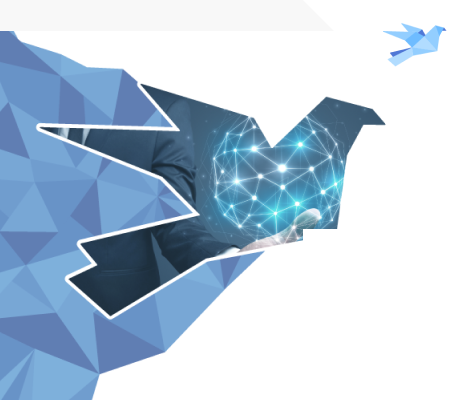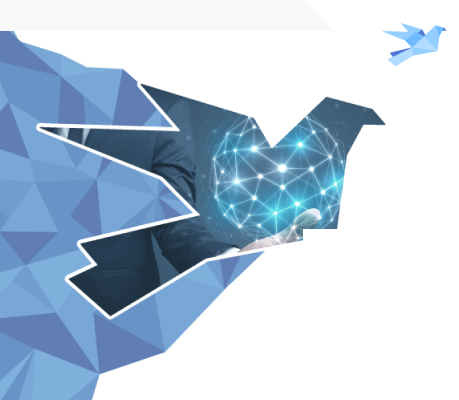 https://www.synyo.com/wp-content/uploads/SYNYO-NEWS-featured-image-NEW01005705EN.png
400
459
SYNYO
https://www.synyo.com/wp-content/uploads/2017/09/synyo-logo.png
SYNYO
2022-09-27 14:53:33
2022-10-13 15:09:19
CDE4Peace: Project on EU peacebuilding concepts and experiments finalized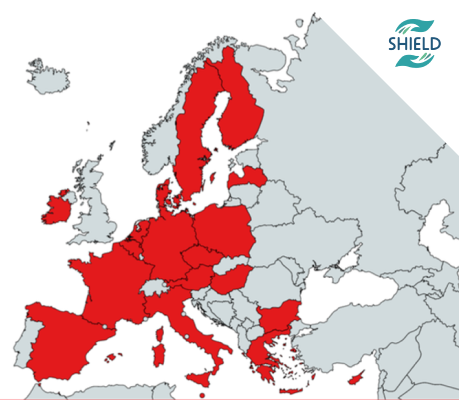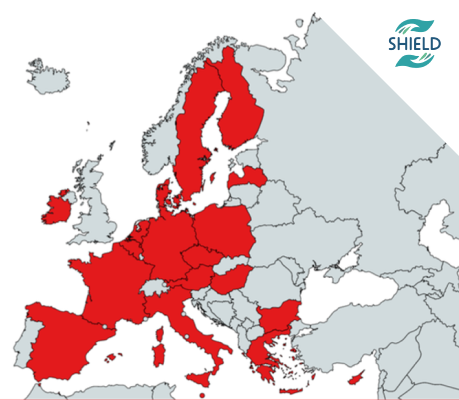 https://www.synyo.com/wp-content/uploads/SYNYO-NEWS-featured-image-NEW01006602EN.png
400
459
SYNYO
https://www.synyo.com/wp-content/uploads/2017/09/synyo-logo.png
SYNYO
2022-07-08 11:55:50
2022-10-13 09:48:59
SHIELD: Analysis of violent attacks on religious buildings in Europe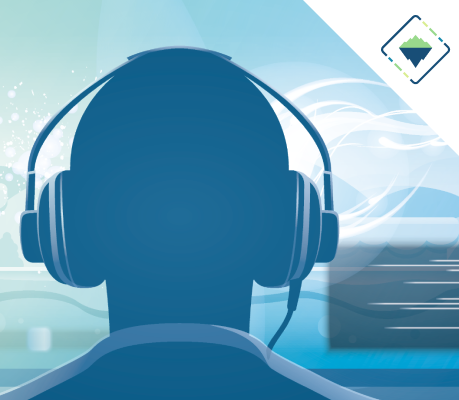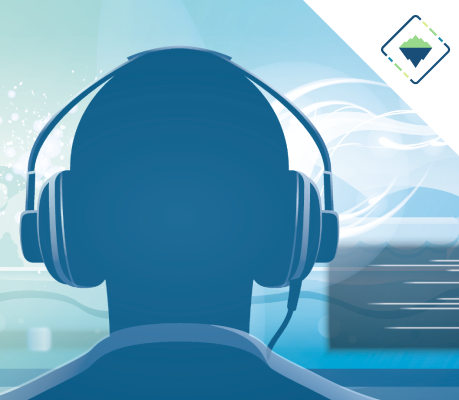 https://www.synyo.com/wp-content/uploads/SYNYO-NEWS-featured-image-LEAGUE-Press-Release.png
400
459
SYNYO
https://www.synyo.com/wp-content/uploads/2017/09/synyo-logo.png
SYNYO
2022-06-08 16:24:06
2022-07-05 11:42:44
Launching LEAGUE, a project addressing the further need of preventing and increasing the reporting of online child sexual abuse of boys aged 10-18