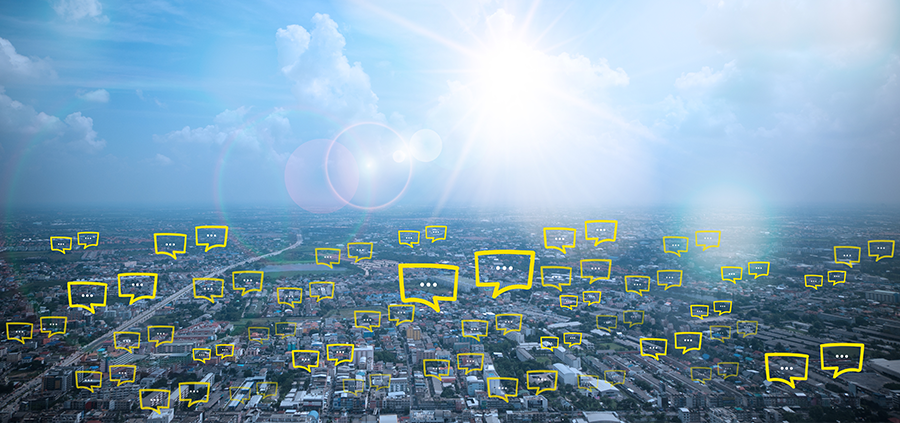 1: Theft of Personal Belonging
Register the CityRisks sensor using the mobile app, attach it to your item and track it through CityRisks system in collaboration with the operation centre.
2: Request for witness
Is your object stolen or lost? Request for a witness eye through the CityRisks app. A collaborative way might be a better way to identify who and where.
3: Theft of my vehicle
Register the sensor using the mobile app, install it to your car and track it through CityRisks system in collaboration with the operation centre.
4: Gather and disseminate information for ongoing events
Would you like to stay up to date with high risks events happening in your city? Post and receive information through CityRisks mobile app to collaboratively create a safer environment around you.
5: Guide me to a safe route
Are you in a new city? Are you looking for a safe guide to your destination? Guide your way using street map view or augmented reality to a safer destination.
6: View crime history of my city
Are you eager to know more about the past crime history in your city? Through CityRisks web portal you can navigate to the preferred geographic area to know more.
Data acquisition and integration
Data are extracted from external sources with various formats and platforms. Appropriate data transformations are applied to fit the requirements of the City.Risks applications and services. This includes the selection of the appropriate attributes, joining or aggregating records, splitting and merging values from these attributes. Finally, data are loaded to the City.Risks repository.
Data mining and analytics
The data mining and analytics module facilitates the exploration of the City.Risks content repository and provides insights about crime in the urban space. It produces a multitude of parametric descriptive statistics and aggregated reports. The mining module is based on features extracted from the City.Risks data. These indicators are utilised for the generation of predictions about crime in the urban space. Patterns and predictions are visualised in crime maps and reports offering actionable insights.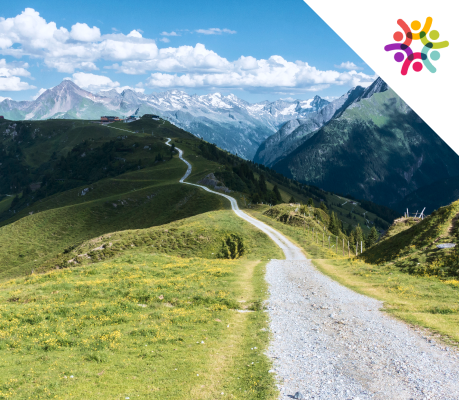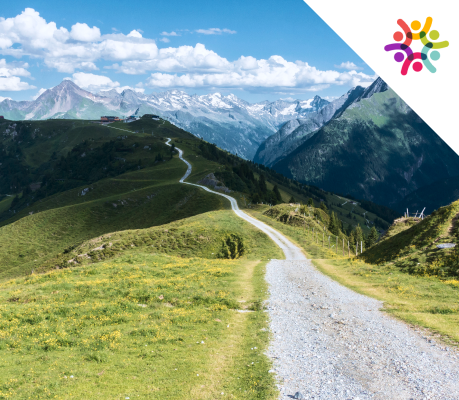 https://www.synyo.com/wp-content/uploads/SYNYO-NEWS-featured-image-NEW01004306EN.png
400
459
SYNYO
https://www.synyo.com/wp-content/uploads/2017/09/synyo-logo.png
SYNYO
2021-07-07 09:34:46
2021-07-08 10:47:36
CHAMPIONs: Project Outcomes and the Way Forward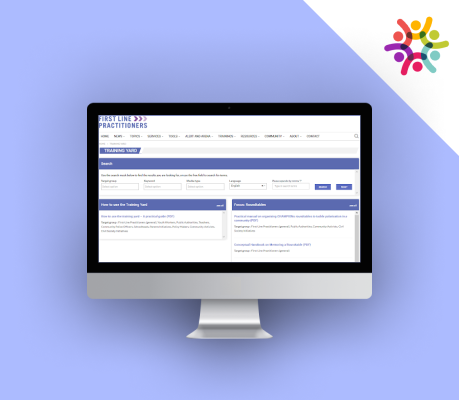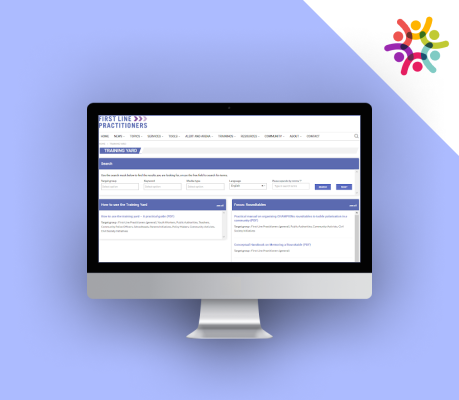 https://www.synyo.com/wp-content/uploads/SYNYO-NEWS-featured-image-NEW01004305EN-1.png
400
459
SYNYO
https://www.synyo.com/wp-content/uploads/2017/09/synyo-logo.png
SYNYO
2021-05-07 10:55:22
2021-08-09 08:48:37
CHAMPIONs: Interactive platform modules Alert, Arena and Training Yard developed