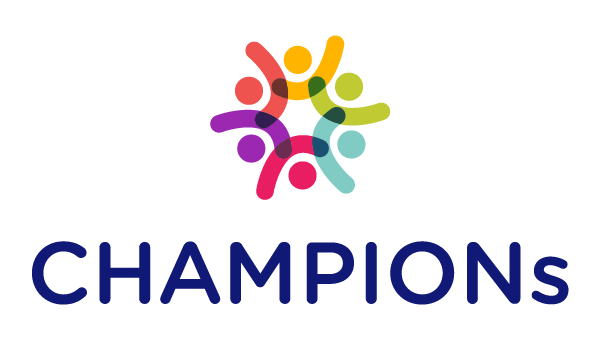 CHAMPIONs: A multi-stakeholder collaboration project for the prevention of radicalisation
The main objective of CHAMPIONs is the establishment of permanent online and offline working groups that will consist of different stakeholders from a variety of institutions and professions. These roundtables will jointly develop effective prevention approaches and responses for countering polarisation, for building resilience and for protecting vulnerable groups in their local communities.
Europe is experiencing a significant rise in political and societal polarization. This is especially characterized by Euroscepticism, xenophobia, radicalisation and violent extremism. Due to increasing tensions related to polarization, which are further triggered by political populism, far-right movements are becoming stronger in many European countries. 
In order to be able to deal with this situation, first-line-practitioners need a better understanding of polarisation as well as of the options for intervening. Also, they need to be provided with efficient options for information sharing as well as with innovative tools and cooperation models that are tailored to their institutional needs and realities. Related to that, there is generally a huge demand for improving multi-agency cooperation.
Coordinated by the Peace Action, Training and Research Institute of Romania (PATRIR), the Institute of Social Safety (IBS) from Poland, the Foundation for the International Prevention of Genocide and Mass Atrocities (BCMAP) from Hungary, Political Capital from Hungary, the Technische Universitaet Darmstadt (TUDA) from Germany, Cultures Interactive e.V. from Germany, University of Applied Science Niederrhein from Germany and SYNYO from Austria will address these needs in CHAMPIONs and will create new approaches, models resources and online tools for supporting the daily work of first-line-practitioners. SYNYO will be involved in the research and will lead the implementation of the tools on the www.firstlinepractitioners.com platform. Furthermore, SYNYO will coordinate the dissemination and communication activities. 
The project is funded by the European Commission through the Internal Security Fund – Police funding programme under the call ISFP-2017-AG-RAD on Radicalisation. During a period of 30 months, the partners will
establish regular working groups – the so-called CHAMPIONs Roundtables. They will bring stakeholders from different disciplines, professions and institutions to the table for developing effective approaches to counter polarization, build resilience and protect vulnerable groups in their local communities. Furthermore, the project will build on a cascade capacity building approach by training first-line-practitioners for enabling them to implement and guide local capacity processes in their communities and together with political key players as well as other community activists.
For facilitating these processes, which combine offline and online activities, the partners will develop innovative online tools that are combining three core solutions: 
Alert: The Alert module is a collation of tools and services developed under previous and current EU-funded projects, which enables first-line-practitioners to monitor the key issues and challenges in their community; 

Arena: The Arena module is conceptualized as a communication and cooperation mechanism that enables information exchange between first-line-practitioners; 

Training Yard: The Training Yard is a capacity-building resource and decision support tool for first-line-practitioners, where they can find training and learning material, video-tutorials, good practice handbooks and simulation exercises. 
Against the background of the offline roundtables and the technology-supported online collaboration, the CHAMPIONs project aims at transferring this pilot model to other communities across the EU. The long-term sustainability planning will therefore strongly focus on outreach, networking and collaboration with other regions all over Europe, which should become active users and contributors to the online tools. Therefore, the partners will put a strong focus on creating synergies with related EU-funded projects, platforms and networks.
Links
https://www.championsproject.eu/
http://www.firstlinepractitioners.com 
Keywords
Radicalisation, violent extremism, polarization, resilience, prevention, first-line-practitioners, awareness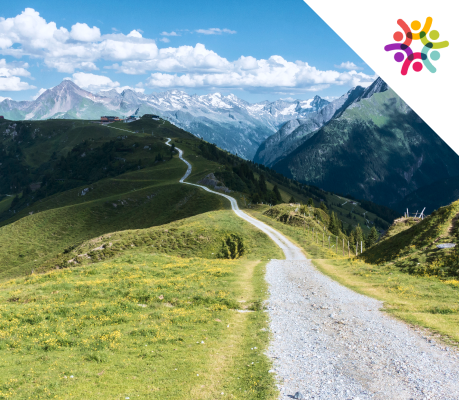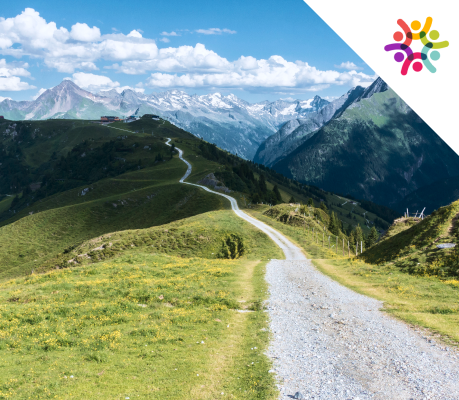 https://www.synyo.com/wp-content/uploads/SYNYO-NEWS-featured-image-NEW01004306EN.png
400
459
SYNYO
https://www.synyo.com/wp-content/uploads/2017/09/synyo-logo.png
SYNYO
2021-07-07 09:34:46
2021-07-08 10:47:36
CHAMPIONs: Project Outcomes and the Way Forward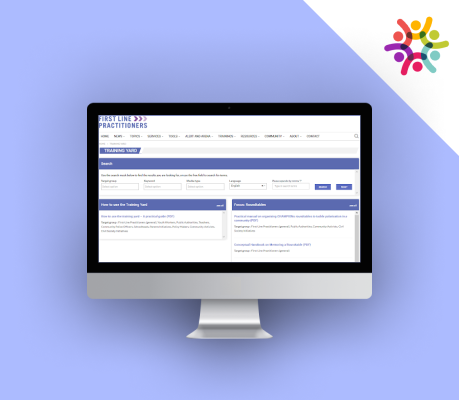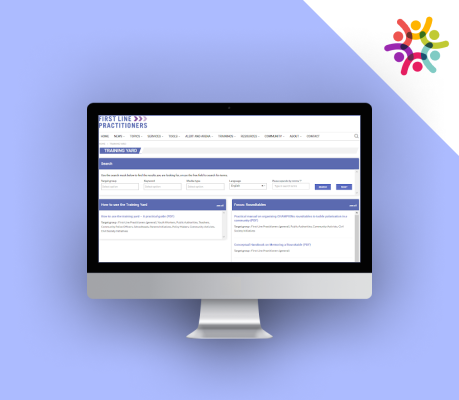 https://www.synyo.com/wp-content/uploads/SYNYO-NEWS-featured-image-NEW01004305EN-1.png
400
459
SYNYO
https://www.synyo.com/wp-content/uploads/2017/09/synyo-logo.png
SYNYO
2021-05-07 10:55:22
2021-08-09 08:48:37
CHAMPIONs: Interactive platform modules Alert, Arena and Training Yard developed