AtHoC-19: A project for the development of end-to-end platform for remote monitoring of COVID-19 patients
The At-Home COVID-19 Triage project aims to help health provider organisations by delivering an end-to-end patient monitoring system for remote patients with COVID-19 or which are part of at-risk groups. The platform's objectives are to increase tracking of patients, provide nursing facilities with real-time updates about the monitored patients and successfully predict which patients need medical support based on an early warning score. This allows health providers to focus more on critical patients and less on monitoring patients with COVID-19 and at-risk patients.
During the COVID-19 pandemic health providers are being overwhelmed not only with the daily high number of new patients but also with the lack of tracking, analysis and early warning of COVID-19 infections. The late recognition of symptoms and the need for constant monitoring of remote patients has resulted in a large increase of workload for health providers and its employees as well as a substantial increase of deaths related to COVID-19. The constant remote monitoring done by the medical team, which requires several monitoring steps, has forced medical institutions to allocate a lot of personnel resources into the early warning monitoring of remote patients which is a crippling vital processes inside such medical institutions.
At-Home COVID-19 Triage aims to implement a platform that supports health providers by taking over daily phone-based check-ups of at-home COVID-19 positive patients and at-risk patients that are currently performed by employees of health providing facilities. The platform will use a CE-Marked finger-based pulse oximeter to monitor patients' heart rate levels and blood oxygen saturation up to six times a day. These vital signs derive a COVID-19 early warning score that can be used by clinicians to decide which at-home COVID-19 patients need hospitalisation.

he project is coordinated by Think Biosolution, a health tech start-up based in Dublin. Additionally, there are another three partners that build the project consortium. SYNYO, a high dynamic enterprise focusing on research, innovation and technology located in Vienna, and Wellola, a telehealth start-up based in Dublin. Finally, Chino.io focuses on legal consulting for health companies and offers an out-of-the-box platform that assures health applications are legally compliant. Moreover, the collaboration partner Health Innovation Hub Ireland will also participate in the project. Health Innovation Hub Ireland is a government initiative funded by Enterprise Ireland that supports and connects start-ups to the healthcare sector and community. The project starts on the 1st of September 2020 and is set to run for 26 weeks.
Project objectives
The objectives of the project At-home COVID-19 monitoring and triaging platform are the following:
Develop an app and a clinical dashboard for COVID-19 early warning score-based triaging.

Achieve a successful integration of the platform in a real-world hospital setting of a tele-health partner.

Fulfil GDPR and HIPAA compliance.

Achieve certifications needed for systems in the health sectors which include IEC 62304 and ISO 14971

Confirm assumption that the platform positively supports health providers, their processes and reduces healthcare employee's workload.
Keywords
COVID-19, Healthcare Platform, Healthcare Dashboard, Platform for Remote Monitoring of COVID-19, Early Warning Score, EHR Integration, CE-Marking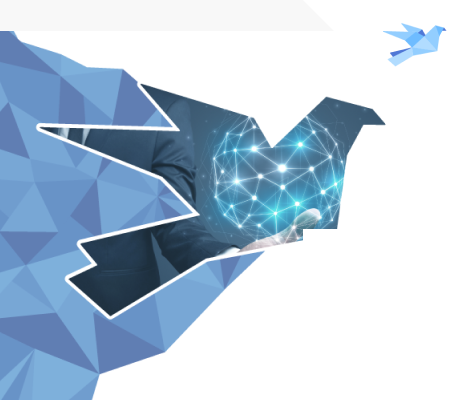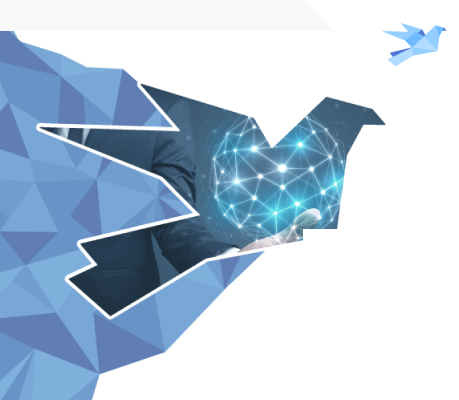 https://www.synyo.com/wp-content/uploads/SYNYO-NEWS-featured-image-NEW01005705EN.png
400
459
SYNYO
https://www.synyo.com/wp-content/uploads/2017/09/synyo-logo.png
SYNYO
2022-09-27 14:53:33
2022-10-13 15:09:19
CDE4Peace: Project on EU peacebuilding concepts and experiments finalized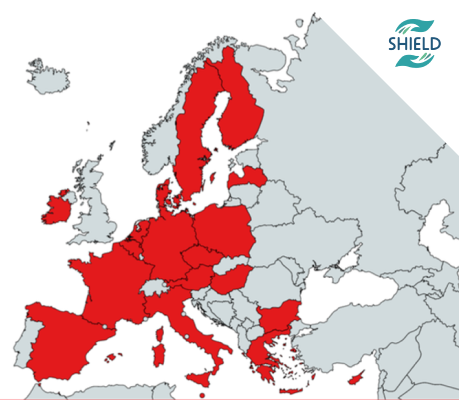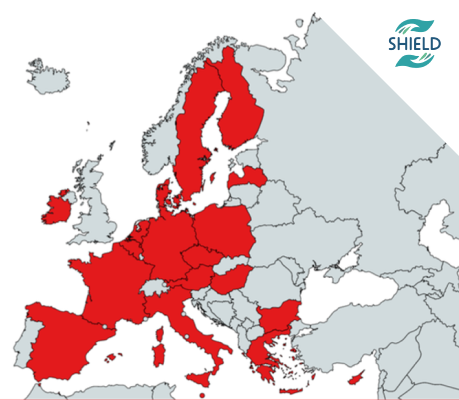 https://www.synyo.com/wp-content/uploads/SYNYO-NEWS-featured-image-NEW01006602EN.png
400
459
SYNYO
https://www.synyo.com/wp-content/uploads/2017/09/synyo-logo.png
SYNYO
2022-07-08 11:55:50
2022-10-13 09:48:59
SHIELD: Analysis of violent attacks on religious buildings in Europe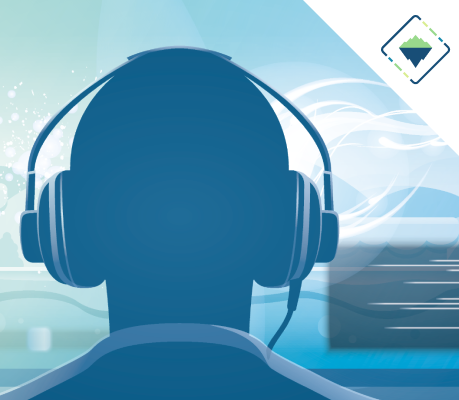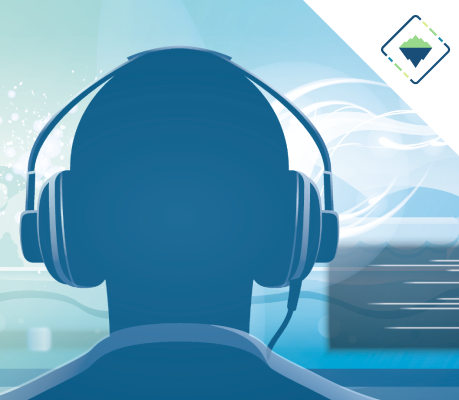 https://www.synyo.com/wp-content/uploads/SYNYO-NEWS-featured-image-LEAGUE-Press-Release.png
400
459
SYNYO
https://www.synyo.com/wp-content/uploads/2017/09/synyo-logo.png
SYNYO
2022-06-08 16:24:06
2022-07-05 11:42:44
Launching LEAGUE, a project addressing the further need of preventing and increasing the reporting of online child sexual abuse of boys aged 10-18